by Dr. Jennifer Karberg, Research Program Supervisor
The impacts of climate change: increased sea level rise, increased occurrence of strong storm events, increased and more variable temperature and rainfall, temporal ecological disjuncts (ie plants flowering before their pollinators are around), and changes to natural communities (to name just a few impacts) all feel very immediate and important when you live on an island in the Atlantic Ocean.
Last week, I attended a week long conference in Portland ME: Gulf of Maine 2050 International Symposium with the purpose of:
bringing together leaders across the Gulf of Maine with perspectives on environment, economy, society and institutions to talk about climate resilience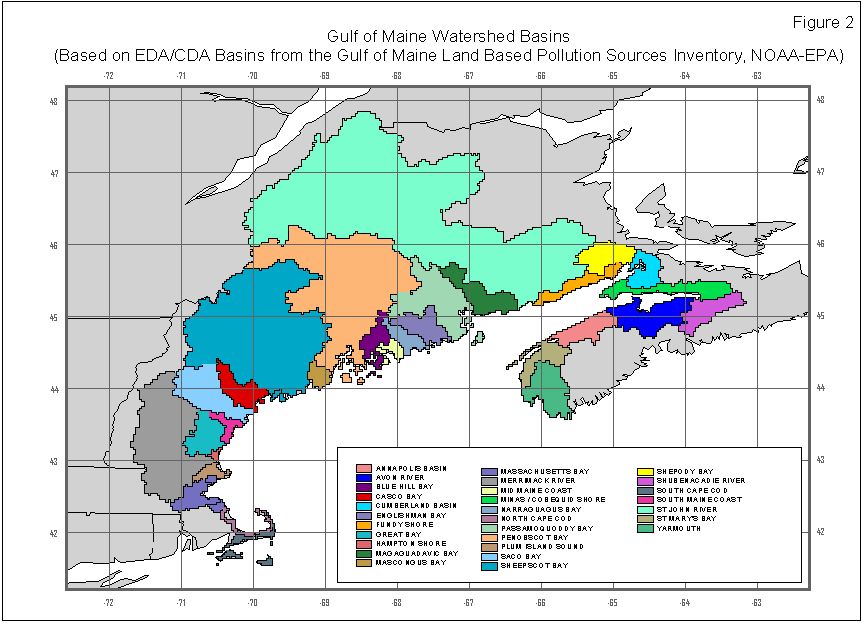 Did you know that Nantucket is mostly (but sometimes not!) considered a part of the Gulf of Maine? Many of the climate change issues facing island communities in Maine and Nova Scotia are just as important down here south of the Cape.
Researchers, politicians, students, policy makers and more met to talk about the issues facing our communities and what solutions are working thinking about Sea Level Rise, Ocean Acidification, and Ocean Temperatures. All of these coastal communities in the Gulf of Maine will be negatively impacted by Climate Change and everyone is looking for solutions today.
Why did we look at the year 2050? Because this is the year where the climate models diverge between moderate temperatures increases to extreme temperature increases (see the figure below). Under the various climate change models predicted in the IPCC (Intergovernmental Panel on Climate Change) reports, predicted climate temperatures begin to diverge dramatically by 2050 – the life of a mortgage today. In the figure below, continuing to live life with our current high fossil fuel emissions (business as usual) results in dramatic increases in temperature (the top pink line). Choosing now to make dramatic reductions in our use of fossil fuels (low emissions) is predicted to result in the blue line – an increase in average temperature over today but much reduced and hopefully a level we can adapt to.
So, 2050, the life of a mortgage today. How do we go about reaching that lower prediction? We have to make conscious and purposeful change today.
Rachael Cleetus from the Union of Concerned Scientists said that change "needs to be about the Science, needs to be about the Policy, and needs to touch people in their Hearts."
On Nantucket, we see the need for change evidenced in increased flooding downtown and the erosion of our coastlines – our hearts have been touched. Nantucket Island has spent the last year and a half increasing our focus on climate change issues. Last January, Nantucket became one of the communities in Massachusetts to complete Municipal Vulnerability Planning. One of the outcomes of the MVP process was the creation of the Town's Coastal Resiliency Advisory Committee (CRAC – I know!) and the hiring of a dedicated Coastal Resilience Advisory Coordinator. The government of the State of Massachusetts is moving towards making state 100% renewable energy by 2050 – so it's time to move forward!
We have scientists on island who are researching the impacts of climate change on island and are making changes (and this is not an exhaustive list):
My salt marsh health and restoration research at the Nantucket Conservation Foundation
Storm surge and storm tide pathways analysis contracted through the Center for Coastal Studies
Keeping History Above Water and visualizing water rise in town by the Preservation Institute of Nantucket
Water quality and oyster restoration at the Town of Nantucket Natural Resources Department
Eelgrass restoration by the Nantucket Land Council
Natural park buffers being created by the Nantucket Islands Land Bank in Town
Ecological phenology by the Linda Loring Nature Foundation
We have businesses offering services based on that science and we have the Town-level groups working to make change.
ACK Smart solar installation on Nantucket and their renewable-energy, water-smart showroom in Town
Living shoreline installations by Wilkinson Ecological
Nantucket's single use plastic ban #ACKWithoutPlastic
We need the policy that backs up the work of these scientists and entrepreneurs and helps implement the changes we know in our hearts need to happen. Change is hard no matter how much we know we need it. Well thought out, science-based policy can help us effect positive change. Another message from the conference that resonated is to move past policy that grandfathers in negative practices and behaviors:
Our grandfathers got us into this, we need to be thinking about our grandchildren.
Resources exist to learn about the science and the policies and steps other islands and coastal communities have already taken. Nantucket's CRACommittee will be working on pulling all of this together while helping oversee a Coastal Resilience Plan for the island. The meetings are OPEN to the public and take place the 1st and 3rd Tuesday's of each month, noon, upstairs in the Public Safety Building. Come learn, come speak, and come help make change.
What changes are you making to reduce your contribution to climate change? Let us know!
Resources: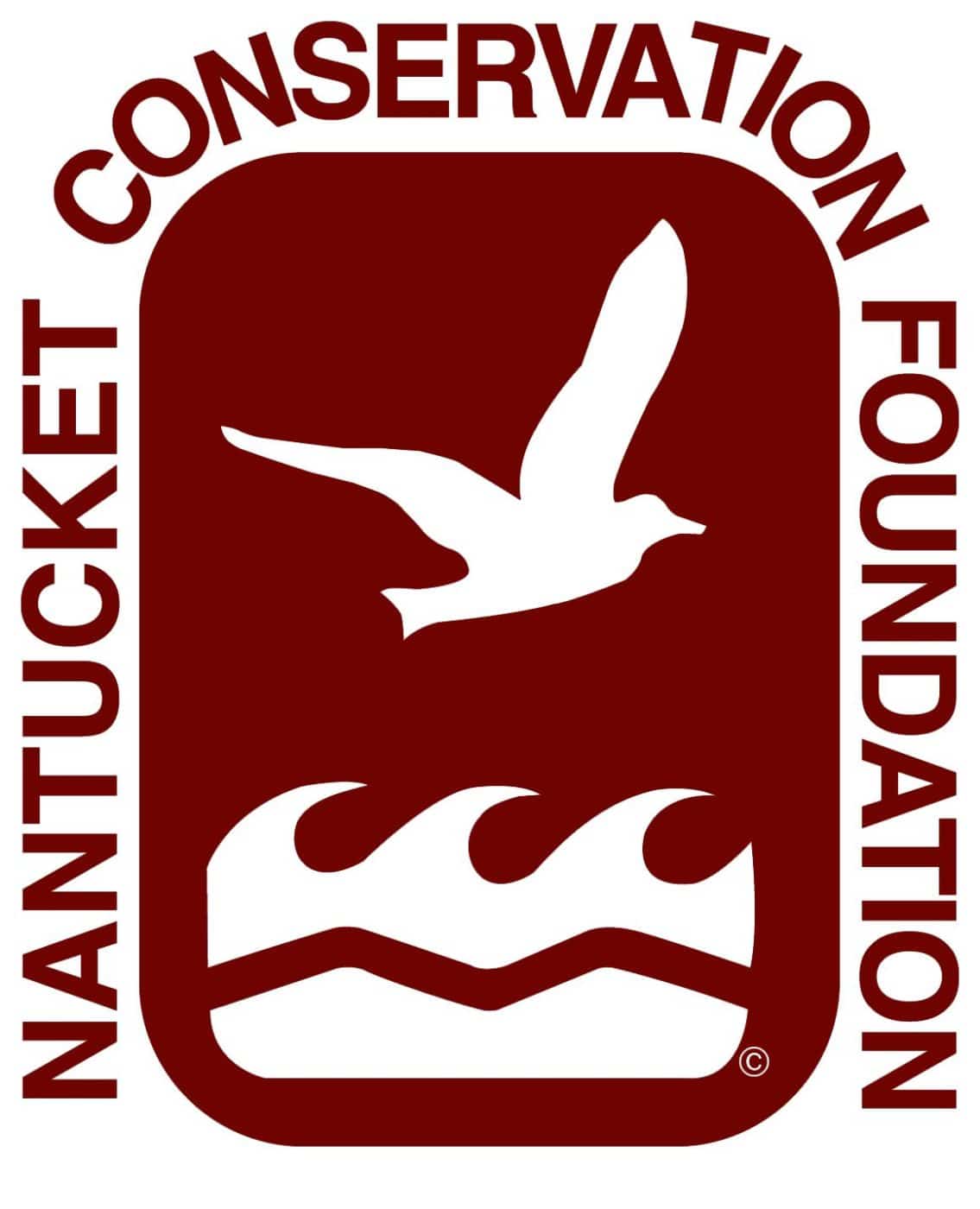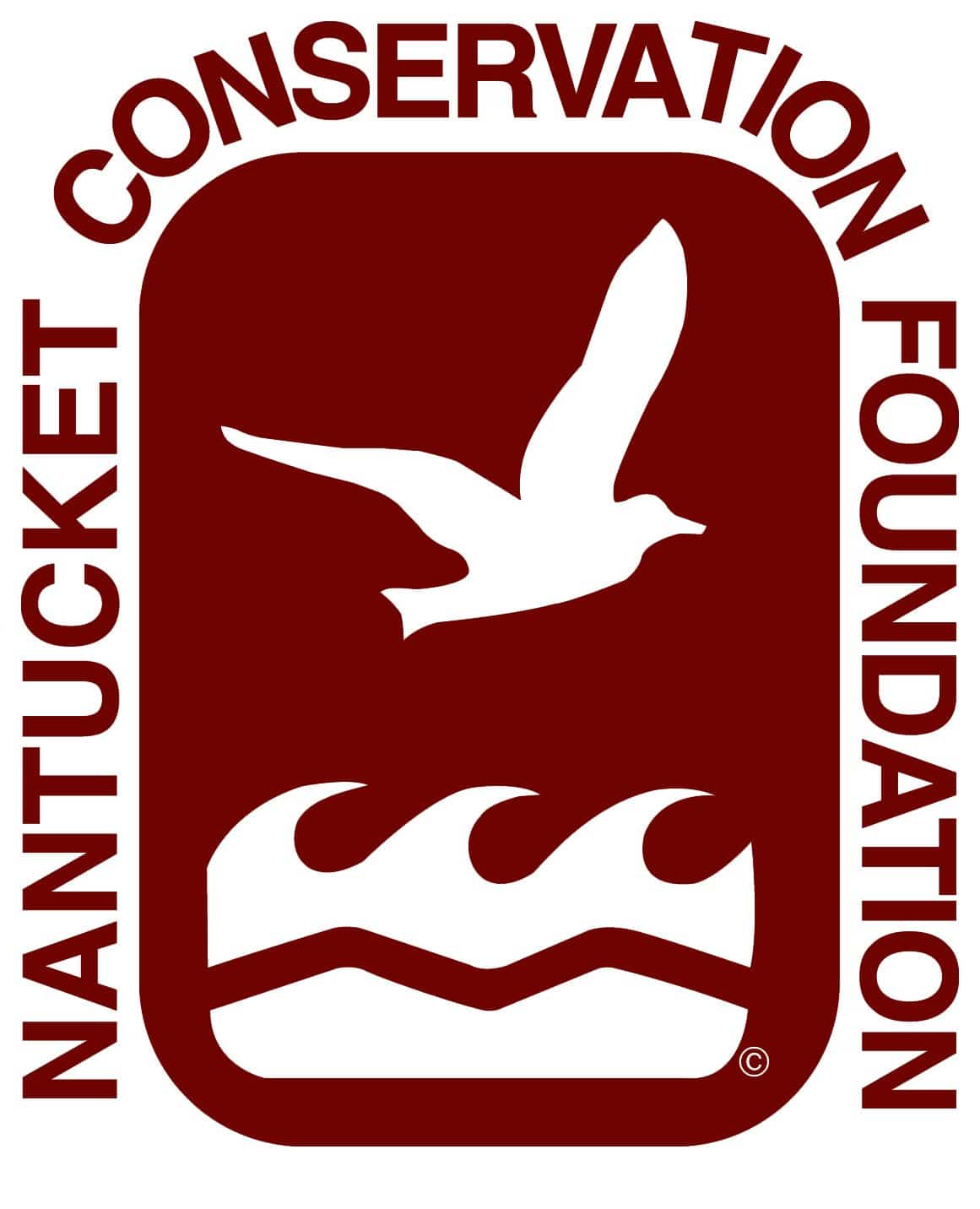 The Nantucket Conservation Foundation is a private, non-profit land trust that depends on contributions from our members to support our science projects, conservation property acquisitions and land management efforts. If you are not already a member, please join us now! www.nantucketconservation.org