The Nantucket Biodiversity Initiative (NBI) represents conservation organizations, naturalists, and researchers from across the island (including the Nantucket Conservation Foundation!) and every other we come together and invite the public to explore the diversity of Nantucket with us.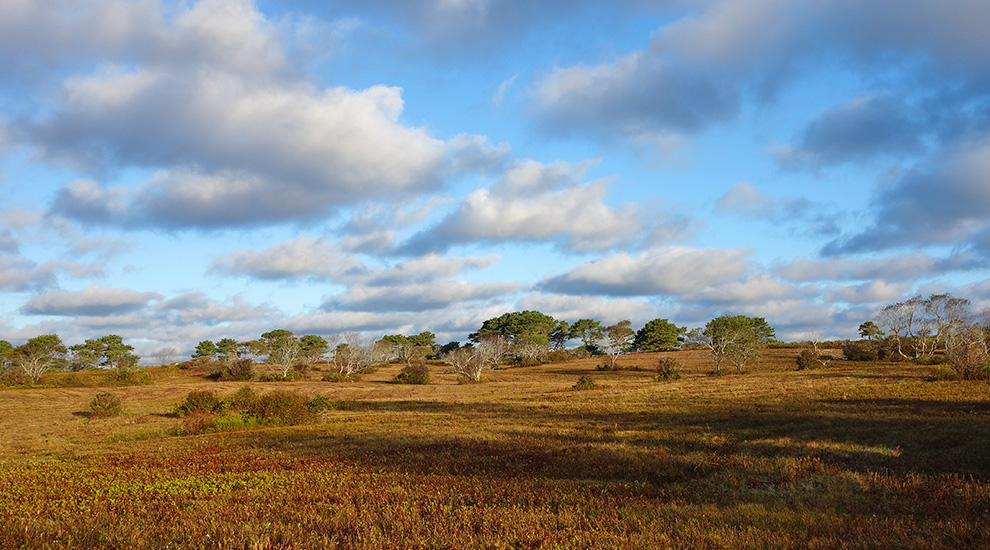 This year, the NBI Science Showcase runs for a week: June 6th – June 12th 2022. Each day is packed with different adventures, field trips and talks led by Nantucket's own ecologists and naturalists. Science Showcase is really an opportunity to take a trip into what science looks like when you're working on Nantucket and it's an opportunity for anyone that wants to join in.
Events are FREE but most require registration for field trip limits. Find the full schedule and registration information HERE on the NBI website.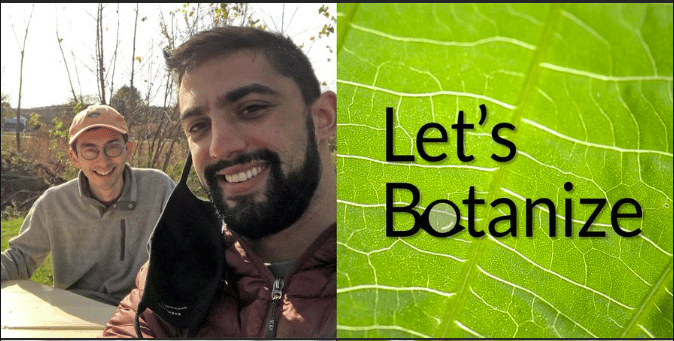 Don't miss our keynote talk on Monday June 6th, 6pm at the Atheneum. Join the founders of Let's Botanize, which uses social media (Instagram and TikTok) to communicate quality science in an accessible way. Their content is extremely engaging and entertaining and their keynote lecture should be too! Registration is NOT required for the Keynote.
Looking to get out on the water and explore the biodiversity of Nantucket Harbor? Join NBI's Aquatic Threats Committee on Tuesday at 4pm OR on Saturday at 1pm on the "Just Do It Too" to explore Nantucket Harbor's marine life, habitats and water quality!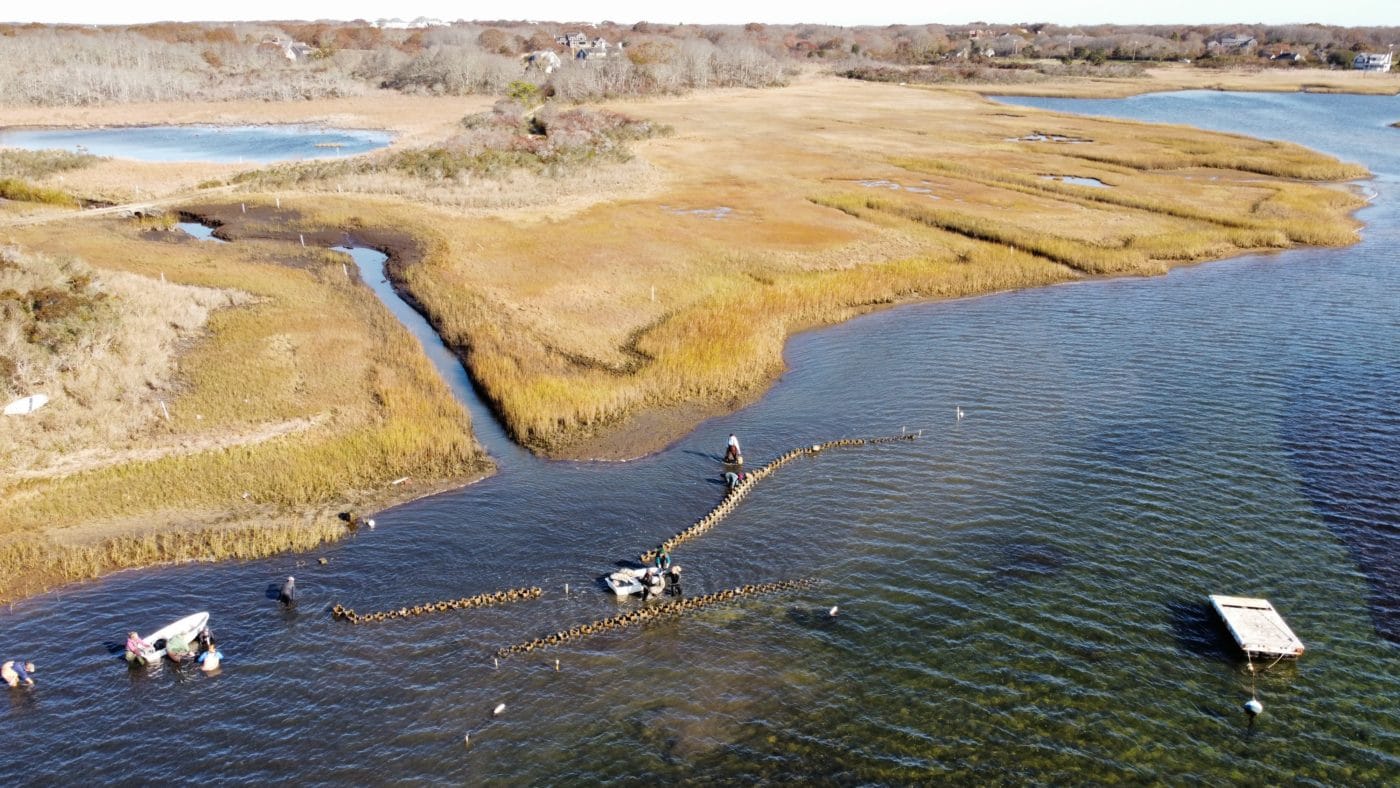 If walking and learning is more your speed, we have a lot of events that will appeal. Join the Nantucket Land Bank staff for a walk at Head of the Plains and learn about management of sandplain grasslands and shrublands. Or head out to Polpis Harbor and join the Nantucket Conservation Foundation staff at the Medouie Creek salt marsh and learn about restoration, purple crabs and oyster reefs!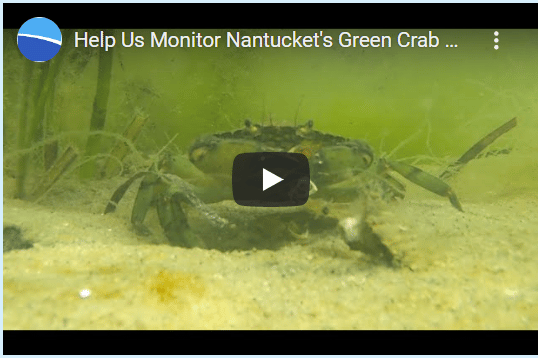 Want to get your hands dirty and collect a little data at the same time? Join the Maria Mitchell Association on an invasive Green Crab Survey or explore Eelgrass Biodiversity. You can even join NBI's Invasive Plant Species Committee and pull invasive garlic mustard plants. Prefer exploring new places? Join the Linda Loring Nature Foundation staff in an exploration hike across their new property!
There is something for everyone during Science Showcase week and it's a great time of year to get out and explore the island. Visit the NBI website today and secure your spot on one of these great adventures.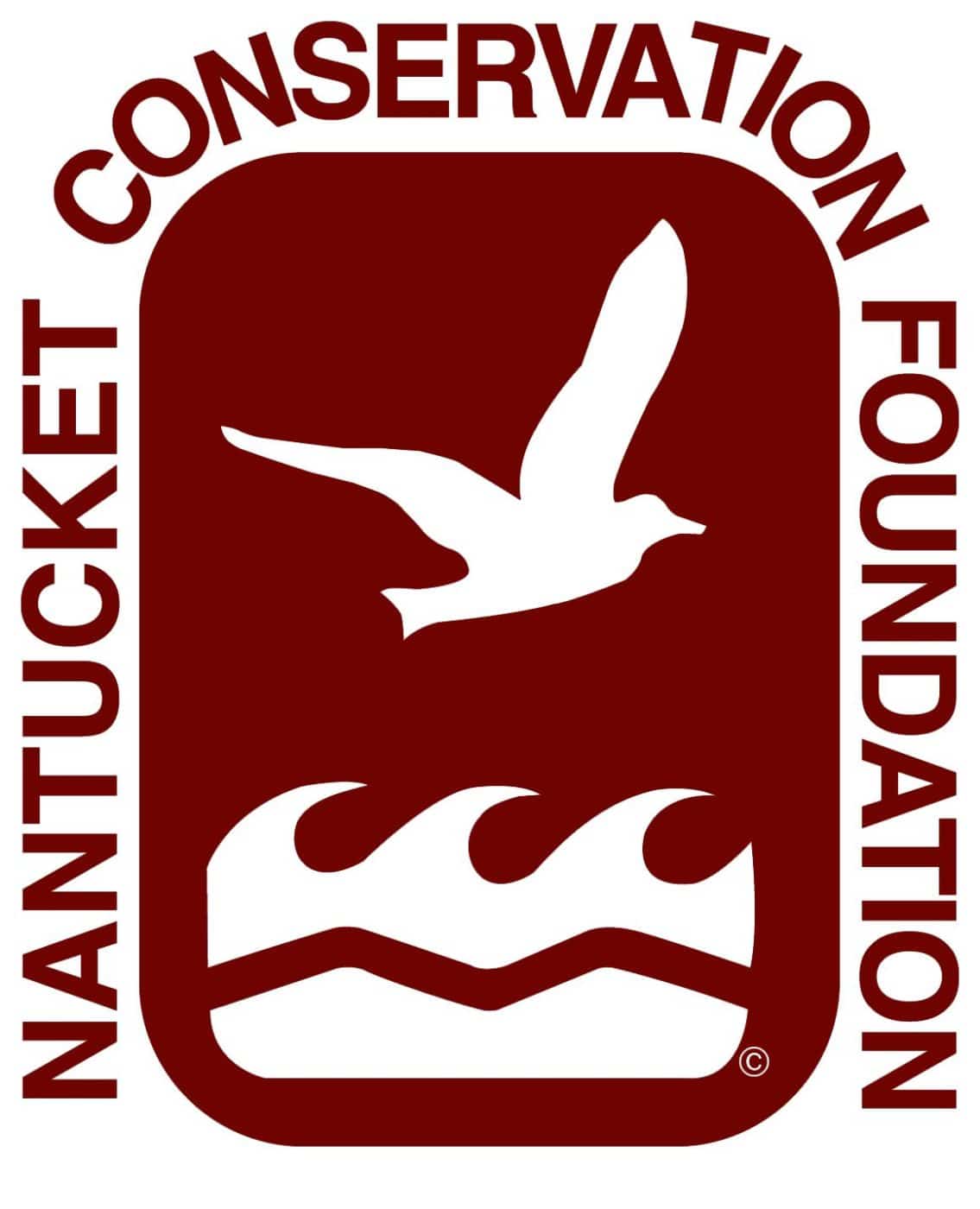 The Nantucket Conservation Foundation is a private, non-profit land trust that depends on contributions from our members to support our science projects, conservation property acquisitions and land management efforts. If you are not already a member, please join us now! www.nantucketconservation.org