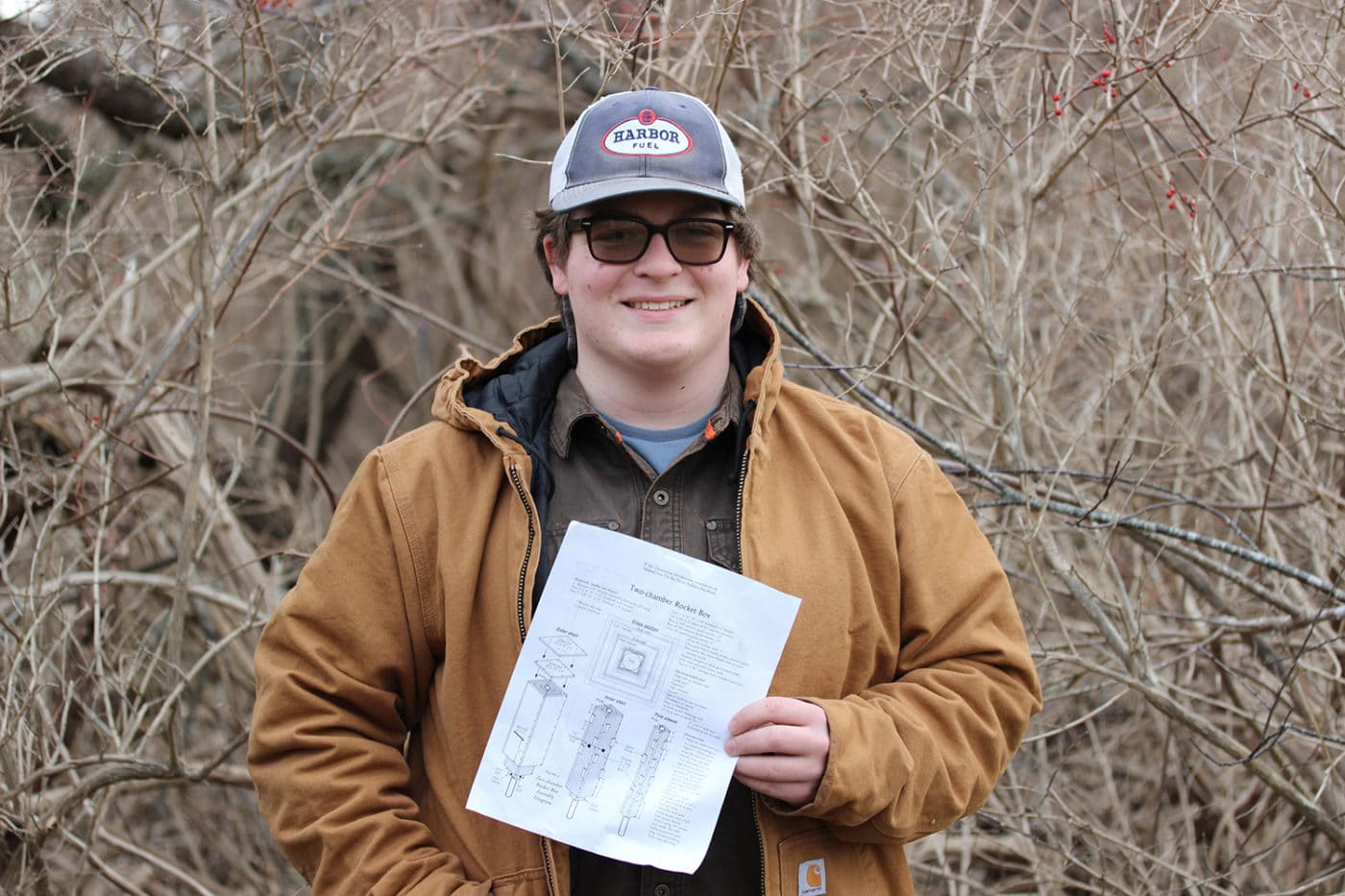 Last summer, a local boy scout, Gabe Zinser, reached out to us at NCF in hopes that he could partner with us on his service project that will help him complete his service project to earn the rank of Eagle Scout. His project idea was to construct bat boxes as he had learned about the work we had been doing with Northern long-eared bats. He was eager to do something that would help these amazing creatures in light of the fact that their populations are drastically declining due to the fungal disease, White-nose Syndrome. We were, of course, thrilled that he wanted to help the bats and work with NCF!
Nantucket's Northern long-eared bats are a bit picky about the types of artificial roosts that they will inhabit. They are a forest dwelling species that seem to prefer to roost in a box that more closely mimics their natural habitat – namely under the peeling bark of pitch pine trees or in a crack or knot of hardwoods like red maples or sassafras. We suggested to Gabe that instead of traditional bat boxes, we construct a "rocket roost" that we think will work better for Northerns. Gabe chose a design and committed to building 5 rocket boxes that will hopefully serve as summer time roosts for maternity colonies where mother bats can raise their pups. He got to work making a list and pricing out materials that he would need. Gabe is now in the process of raising funds to purchase the materials and additional money raised beyond his goal of $2,500 will help cover costs of maintenance of the rocket roosts. If you would like to help Gabe, please consider contributing to his GoFundMe!
Many Nantucketers have asked how can they help bats? What can they do to attract bats to their yards to help control the mosquitos? We always encourage people to make a few small changes to their yards – providing a water source is great for both birds and bats. Landscaping with native plant species encourages pollinators and other beneficial insects that attract bats, reducing or eliminating pesticide use, and maintaining some trees in or on the edges of your yard. Whenever safe to do so, resist the urge to cut down dead trees – these snag trees are great habitat for woodpeckers and bats alike! The wilder and more natural your yard, the more likely to support a great diversity of wildlife including bats!
We are also frequently asked "why are there no bats in my bat box"? It seems that Northern long-eared bats on Nantucket just don't love the traditional style bat box like the one pictured here near Something Natural: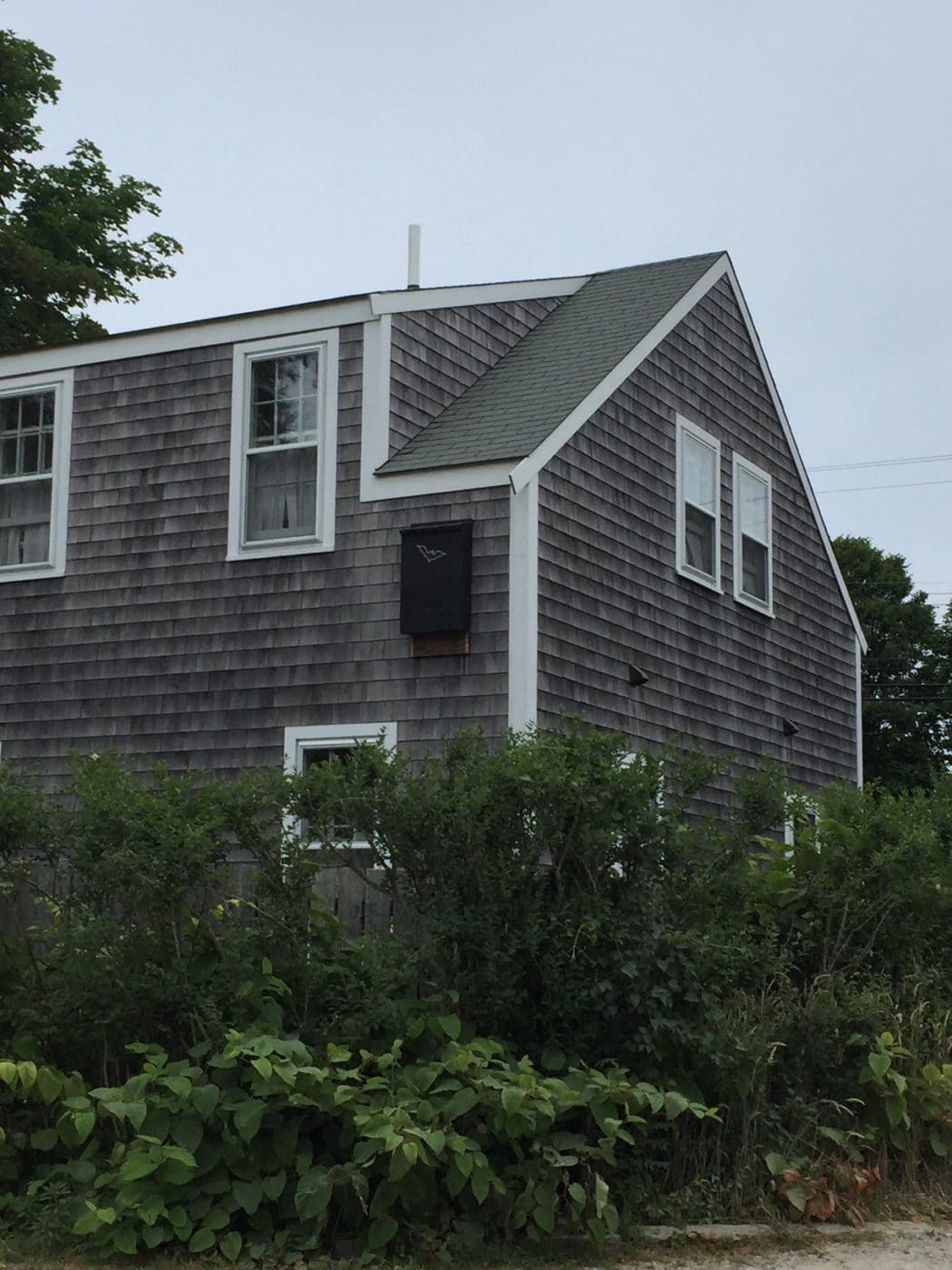 We do frequently find bats tucked up under the trim boards on houses, requiring a slot just 1/4″ or less to crawl in to to sleep the day away. If you would like to encourage bats to be nearby but not necessarily on your house, a rocket box is a great option. The roost is mounted on a 4 x 4 post and provides multiple layers and levels for bats to choose for roosting inside. Additionally, bats can move around within the roost as conditions change throughout the day. They can move to the opposite side of the box if there is too much or not enough solar heat on one side. The inability to move within the box is a major disadvantage of regular bat boxes that are only exposed to a single aspect on the side of a house. Often times, baby bats are found dead under regular bat boxes if it's gotten too hot inside and there is no where for them to retreat to avoid excessive heat.
The easiest way to get your hands on a rocket box is to simply purchase one from Bat Conservation and Management. Their website provides great details on how and where to install and the heavy duty plastic material should last many years!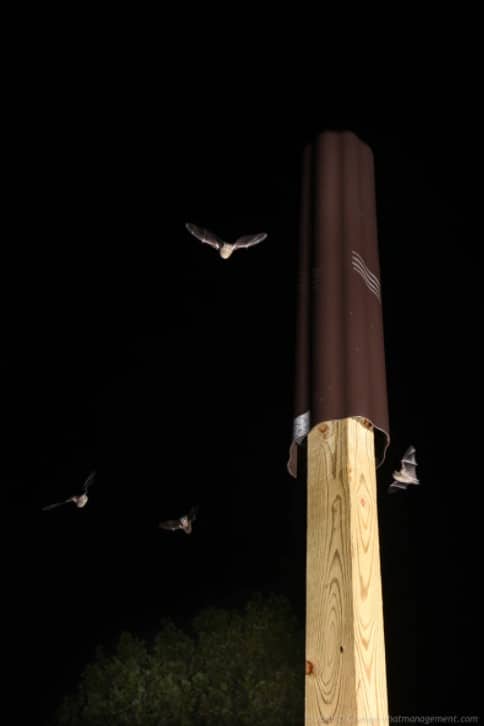 However, if you're feeling crafty, there are many designs online so you can build your own. The design that Gabe settled on is this one: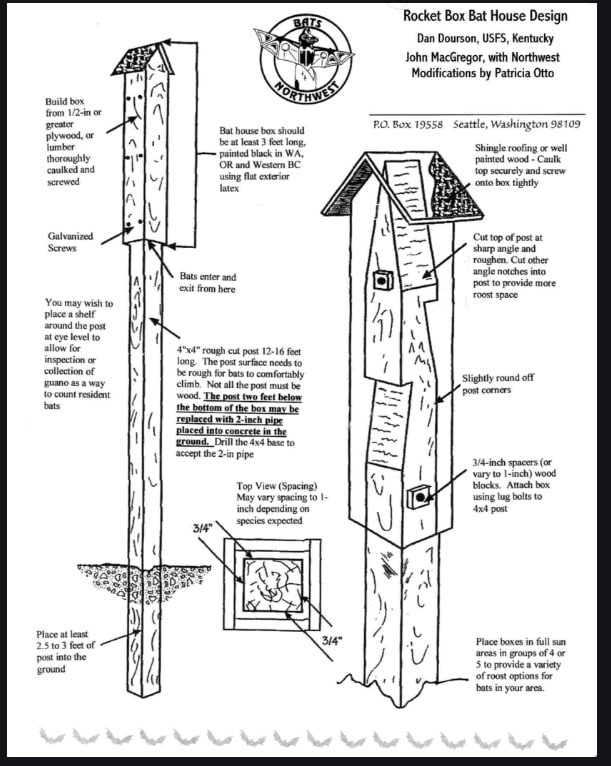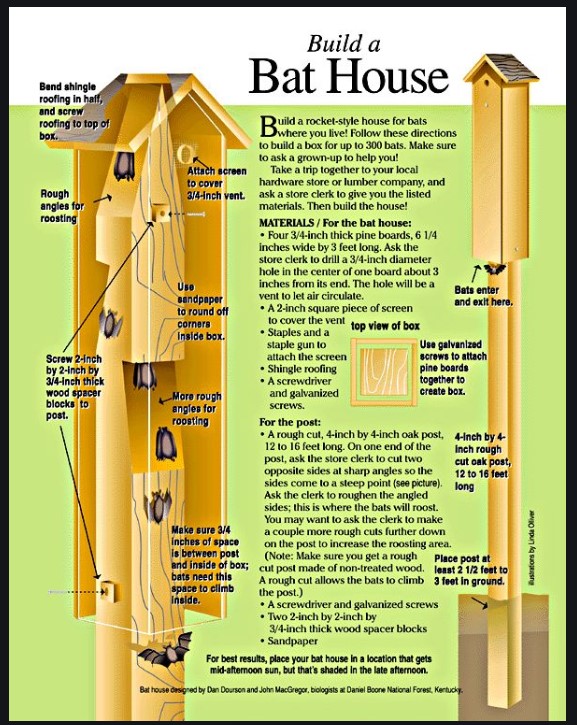 Another, albeit a bit more complicated, version that provides more space for bats: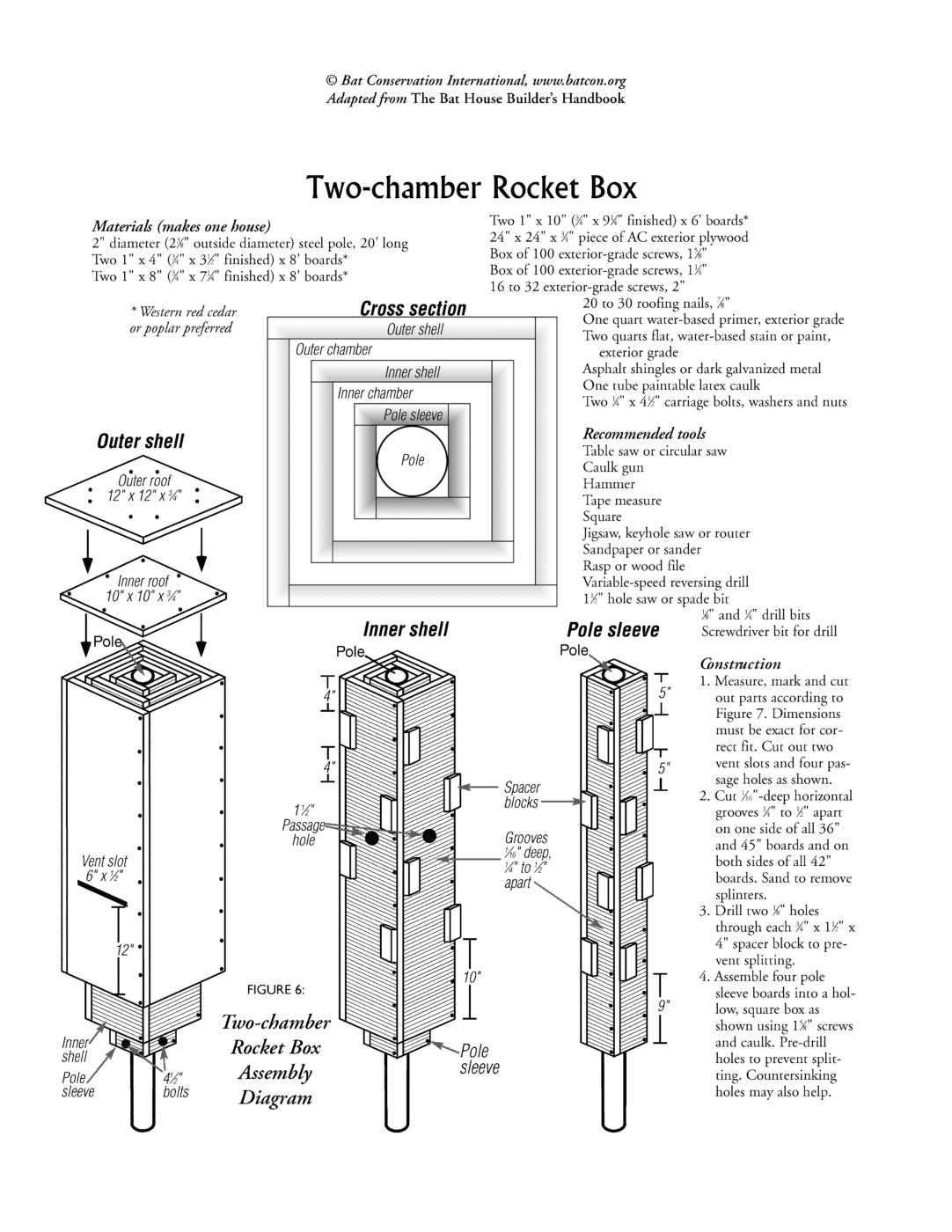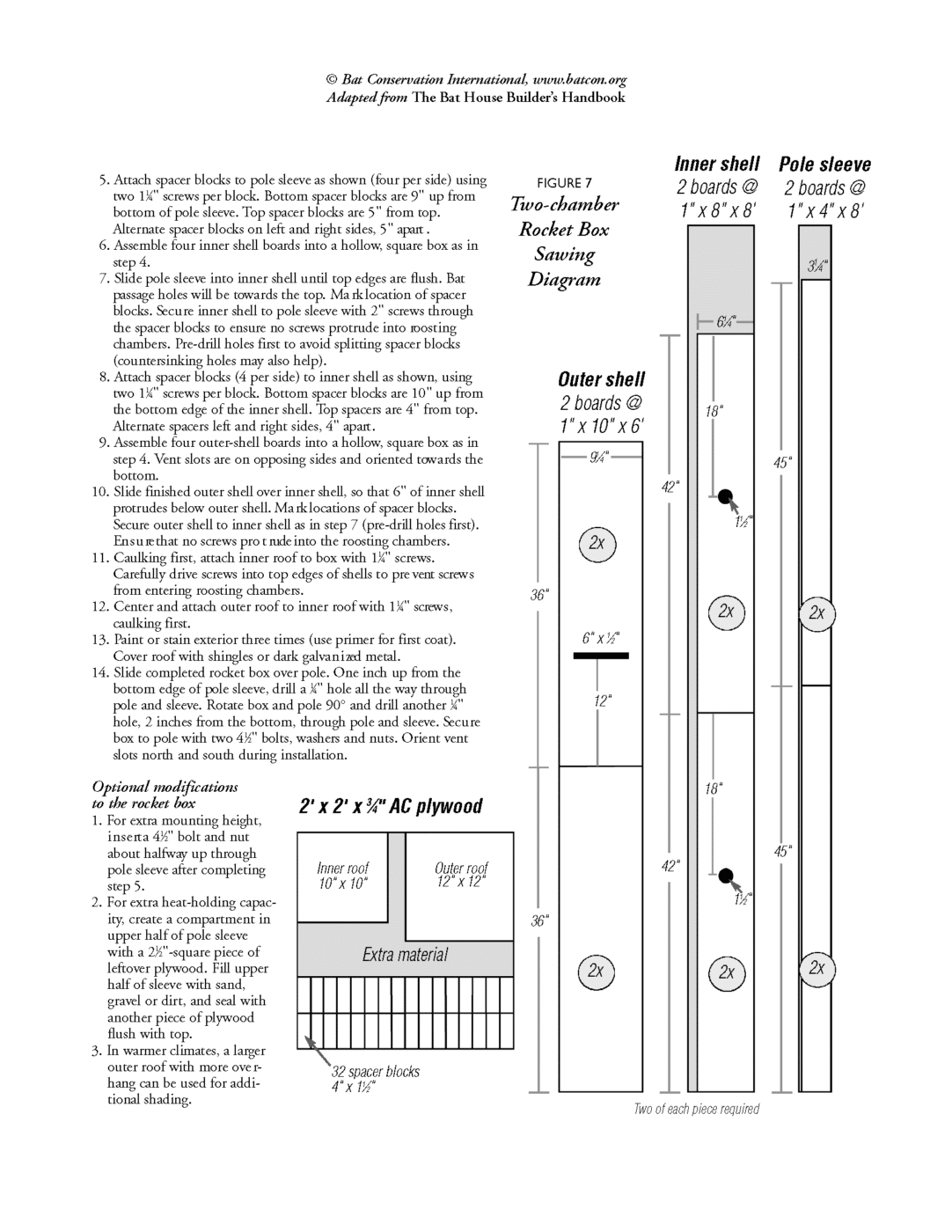 There are many other design options on the internet if neither of these suit your fancy. Whatever design you choose to put up at your house, we would love to hear about it and please keep us posted if you suspect your roost to be occupied!
Nantucket bats say thank you!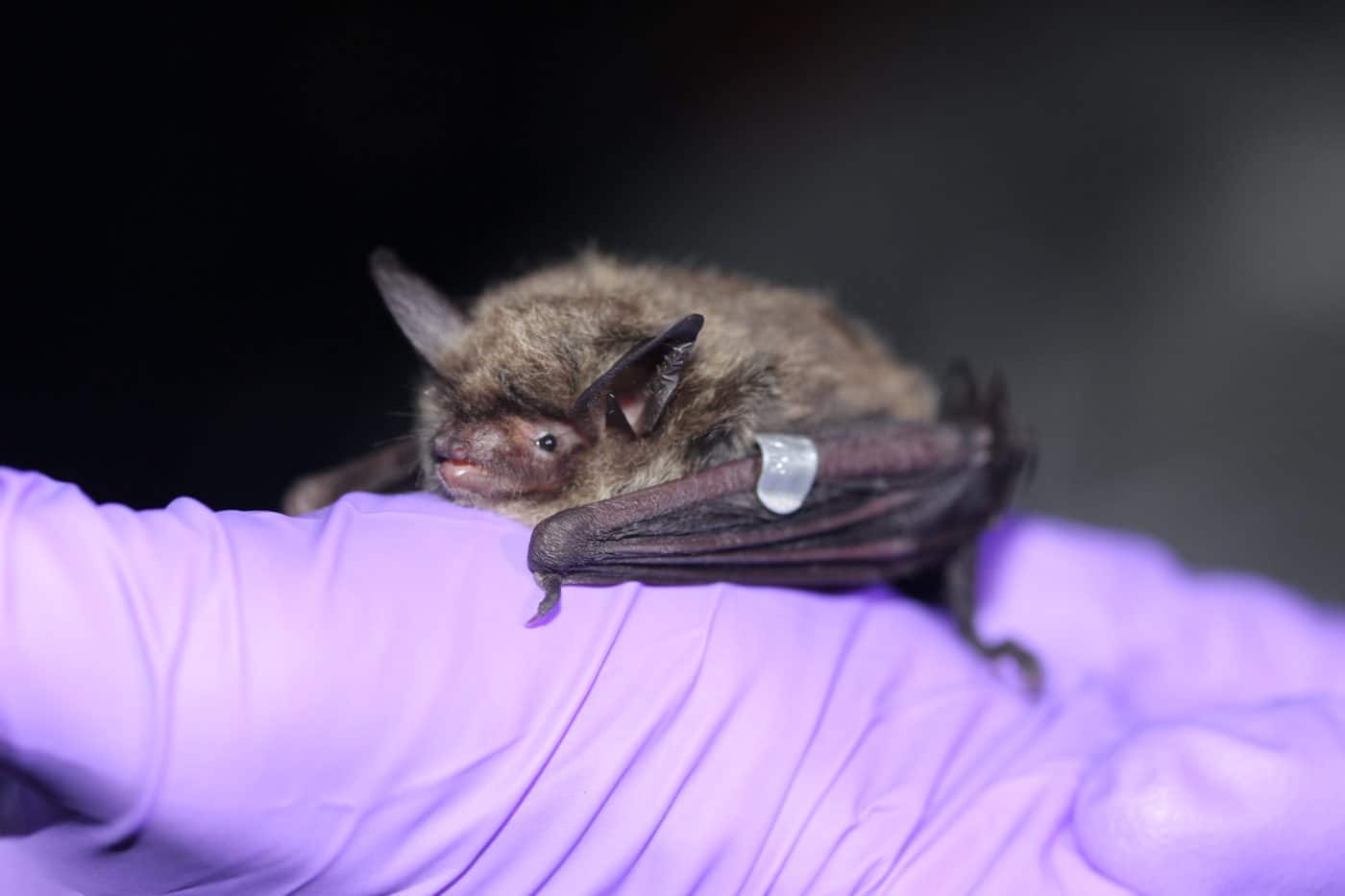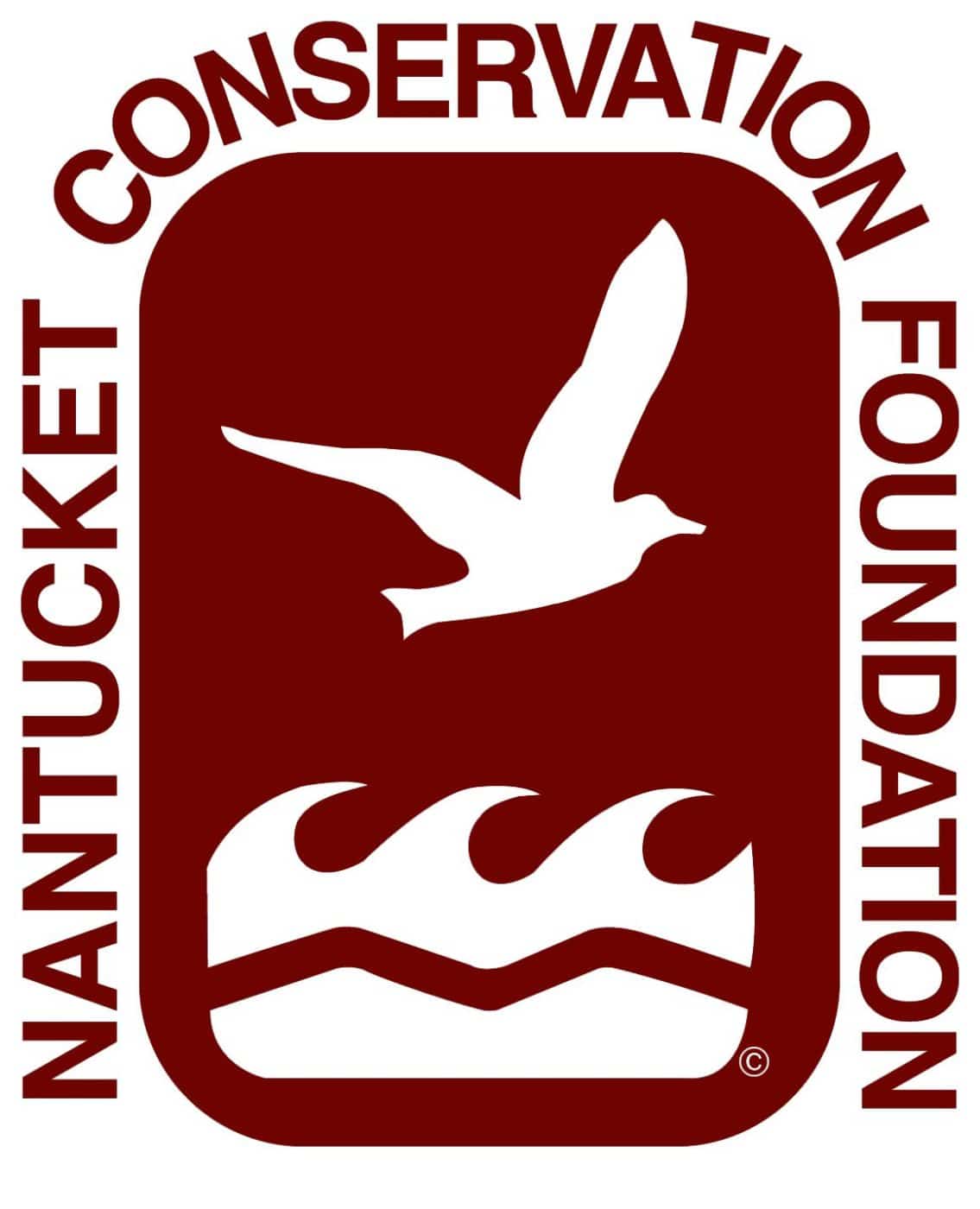 The Nantucket Conservation Foundation is a private, non-profit land trust that depends on contributions from our members to support our science projects, conservation property acquisitions and land management efforts. If you are not already a member, please join us now! www.nantucketconservation.org