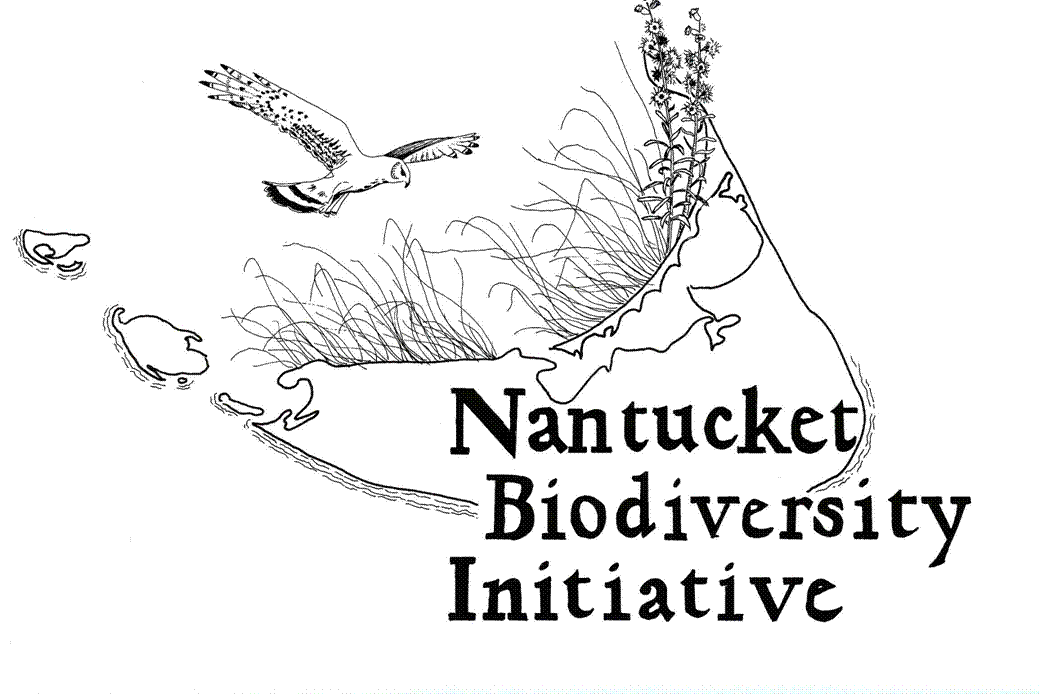 We are happy to share that the Science and Stewardship team at the Nantucket Conservation Foundation will be participating in a very exciting collaborative event next week as part of the the Nantucket Biodiversity Initiative (NBI) Science Showcase Week. The NBI is hosting a full week of opportunities for the Nantucket community to enjoy. All the events throughout the week are free and open to the public and we would love for everyone to join us!
The mission of the NBI is to conserve the native biodiversity of Nantucket, Tuckernuck and Muskeget Islands and surrounding waters through collaborative research, monitoring and education. The NBI is a collaboration of local nonprofit organizations, academic institutions, government agencies, businesses and interested individuals. It is very important to the NBI to share research results with both the scientific community and the general public. The two main avenues of sharing the research that the NBI supports are through our biennial research conference and our citizen science event in alternating years.
Due to COVID in 2020, we had to postpone our Science Showcase but we are very happy to bring it back this spring and will be featuring much of the local work that Nantucket's research community is currently conducting. There is an in person walk or talk occurring every day Monday through Saturday, June 7-13th as well as two options for self-guided programs that you can do at your convenience. A detailed schedule of events as well as instructions on how to register for each event can be found at https://www.nantucketbiodiversity.org/science-showcase. The following is a brief synopsis of highlighted events:
Monday, June 7 – The Invasive Plant Species Committee will be offering a walk a Lily Pond where you will learn identification, ecology, and management of common invasive plants found around Nantucket.
Tuesday, June 8 – Join the entire Nantucket Conservation Foundation Science Department at the Windswept Cranberry Bog to learn all about the plants and animals that call Windswept home and hear about NCF's plan to restore the former cranberry farm to a functional wetland.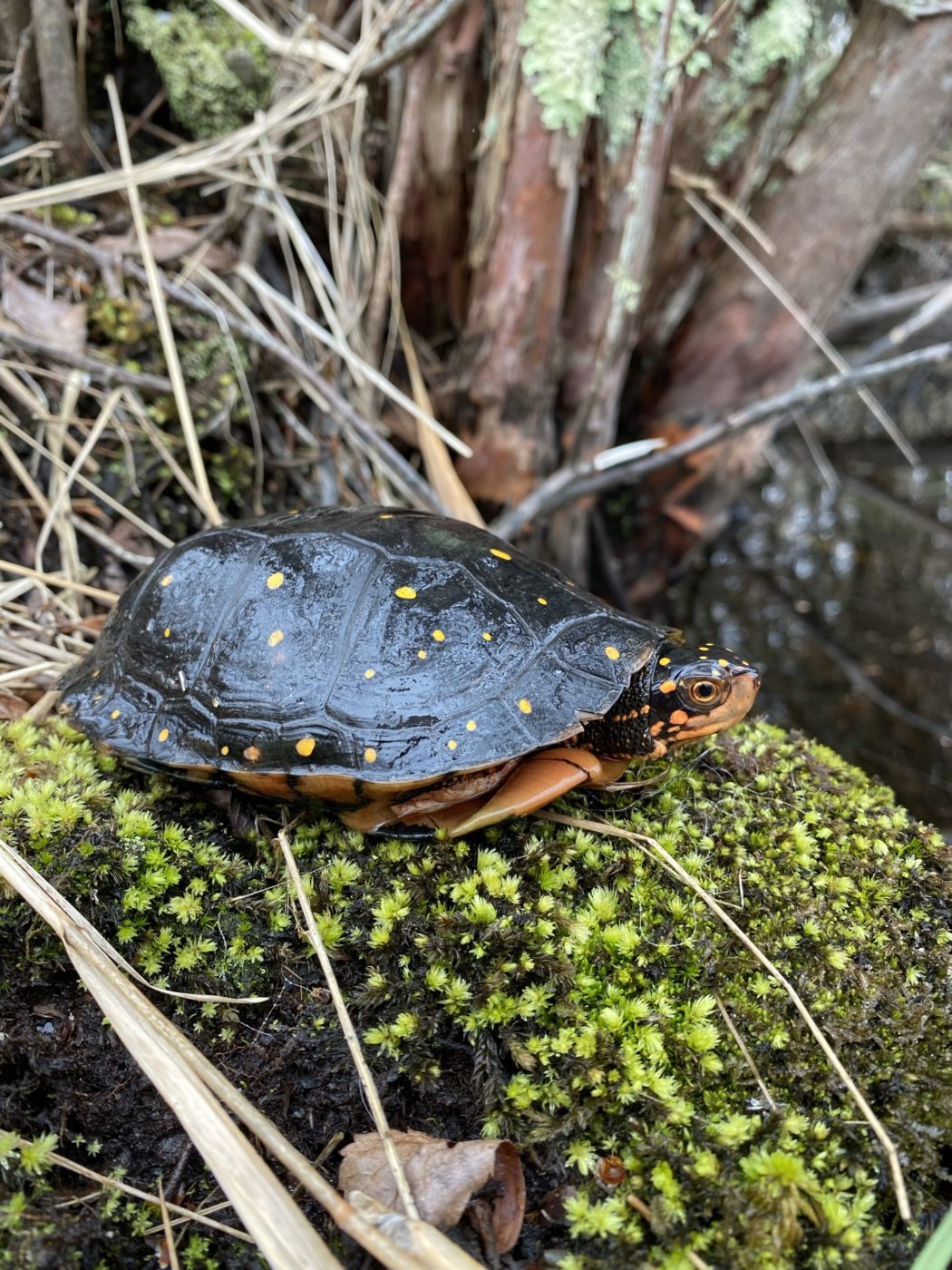 Wednesday, June 9 – The Nantucket Land Bank invites you to tour one of their newer properties, Reyes Pond. This property is home to a diverse collection of tree species from around the world and the NLB will guide visitors through a brief history of the property, the role of previous landowners, and the creation of Reyes Pond itself.
Thursday, June 10 – Walk through the grasslands at the Linda Loring Nature Foundation and learn about sandplain grassland restoration and nest box monitoring. You'll also learn about the history of restoration at the property over the past 5 years, through invasive species removal which opens up the canopy and allows native grassland vegetation to re-emerge.
Friday, June 11 – Mass Audubon's Nantucket Sanctuaries Director, Sam Kefferstan, offers a guided walk along the barrier beach of the Sesachacha Heathlands Wildlife Sanctuary to learn more about our Coastal Waterbird Program (CWP). Through the CWP we protect, monitor, and educate the public about ongoing efforts to recover vulnerable species like the Piping Plover and Least Terns.
Saturday, June 12 – Join the Nantucket Land Council and the Town of Nantucket Natural Resources Department for this special program where participants will kayak on Sesachacha Pond and discuss ecology and water quality. You'll also have a chance to see water samples being collected using specialized water quality equipment.
ALL WEEK – SELF-GUIDED PROGRAMS:
Coskata Self-Guided Adventure with the Trustees of Reservations: Explore the beautiful and remote Coskata-Coatue Wildlife Refuge at your own pace, with a naturalist's guide. By foot or vehicle, it's a unique adventure in a most treasured place.
Aquatic Challenges at Miacomet Pond and the UMass Boston Nantucket Field Station: This program features two self-guided tours – educational signage will mark walks through the UMass Field Station and along the northern half of Miacomet Pond at the Land Bank's Burchell Farm Property. These markers will explain various aquatic threats such as harmful algal blooms, invasive species, and ways that the public can inform themselves and act on these issues.
We hope that you will take advantage of these free programs offered by the Nantucket Biodiversity Initiative and enjoy the opportunity to get to know the scientists conducting research on Nantucket's unique ecosystems. All programs are free but pre-registration is required. More details can be found at https://www.nantucketbiodiversity.org/schedule-of-events.