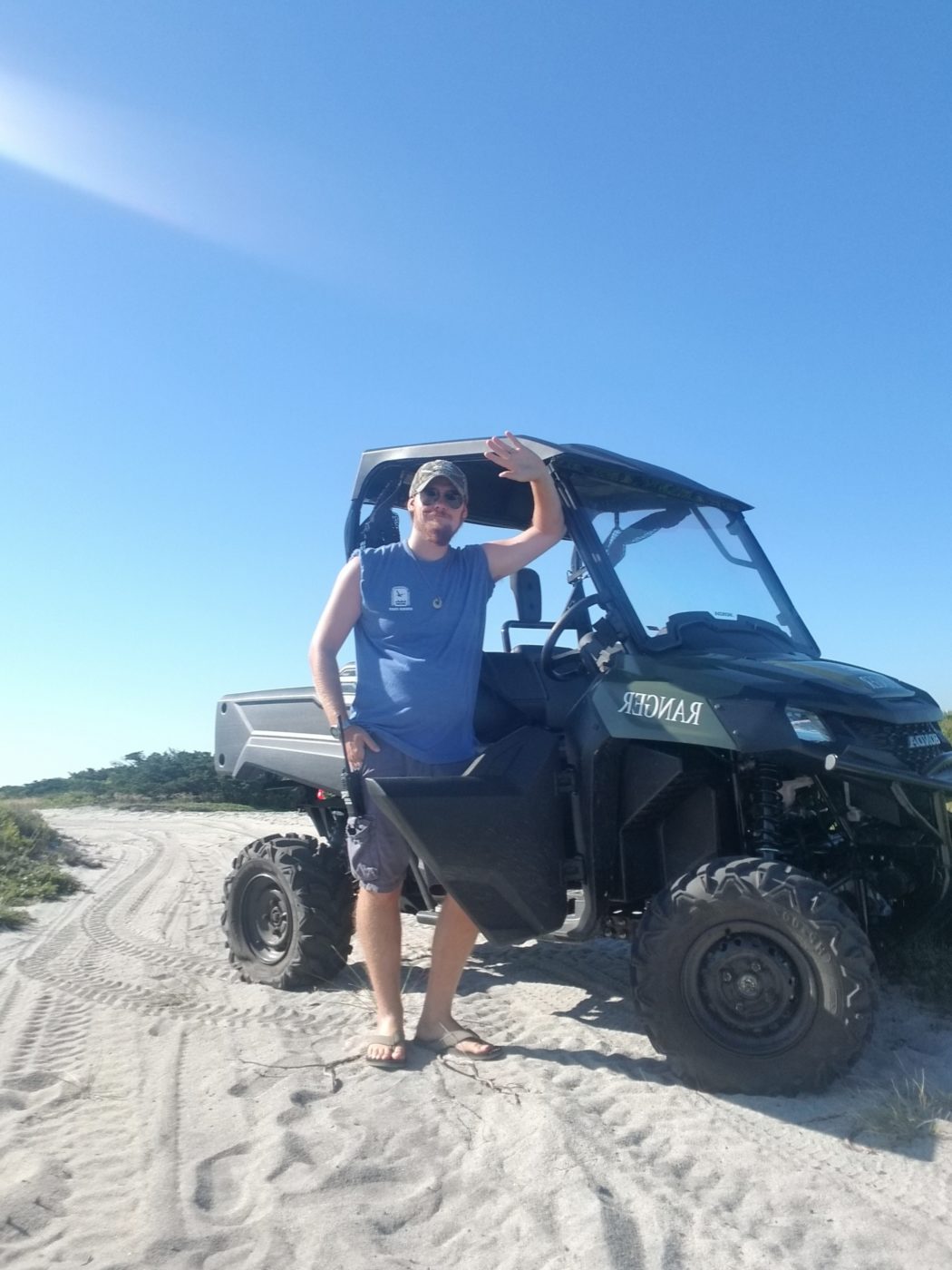 By Bret "Malibu" Tetreault
If two truths and a lie were a tournament sport I would be the undeniable best. It's usually an easier task for me to name the cool things I haven't done yet, like visit Mars. Have I swam a couple hundred yards of class-5 whitewater (twice). I have! Have I ever rafted through Alaskan glaciers in a coastal fjord cause I've done that too. But, the craziest thing this Massachusetts native has never done, is visit Nantucket? I have got to say I am poorer for it. What a better place could look like, I wouldn't know.
Working to preserve what we have for the next generation is my goal in life. I've got plenty of time to do it too at only 21 years. Don't let the low age fool you. I have more miles under my belt than you may think. Being raised just north of New Bedford, living by the ocean is no strange deal to me. Even though I spend my days at Paul Smith's college in the Adirondacks of northern New York, studying wildlife, completely landlocked. The sea and my home always calls me back. I am a salt water boy through and through. When the opportunity to be the Coatue ranger presented itself to me I had to jump on it.
I must admit to one thing before I go on, an ornithologist I am not. Ironically as the guy who spends his day looking at birds. If any title benefitted me, it would be herpetologist or amateur fly fisherman. My deep seated love of the avian creature is primarily an outdoorsman's curiosity. As an avid hunter of most things, being able to sit and watch all these wonderful species in such a special place as Coatue is like a pseudo heaven for me. To conserve and protect them for future generations to admire is just icing on the cake.
I have experience working with the Department of Natural Resources on a blandings, spotted, red-bellied cooter, and eastern box turtle head starting program. We raised over 200 turtles in total for release into the wild. It doesn't stop there either as I worked collaboratively with Hofstra University's professors Figuerasa and Burkea on their overwintering diamond backed terrapin project.
Even attending college I still find time to do good work. Like removing invasive plant species from the Taunton town green, or planting dune grass on the Cape as a restoration project. Last season you would have found me wandering the beaches of Duxbury working on a piping plover and least tern conservation project.
I tried to keep this brief to conserve any mysteries I may have left. You'll just have to come out here and ask me about my travels and tribulations. For this season if you need help with anything from picking out a fly or lure to throw, changing a tire, or just someone to have a plain old conversation with, I'll be on the beach. Just remember to pick up your trash and have a good time!