Christmas Bird Count (CBC), one of the longest running citizen science projects in the world, is organized by the National Audubon Society. It was originally started in 1900's by ornithologist Frank Chapman, who thought it was better to count the birds instead of hunting them on Christmas Day. This year, the Christmas Bird Count will be celebrating its 122nd year!
"Last year, the 121st Audubon CBC included 2,459 count circles worldwide. In total, 72,815 observers out in the field and watching feeders tallied up more than 44 million birds representing 2,355 different species—around one-quarter of the world's known avifauna."-National Audubon Society
For the 2020 CBC, Nantucket had one of the highest number of species seen for New England at 132 species and we counted 41,134 individual birds!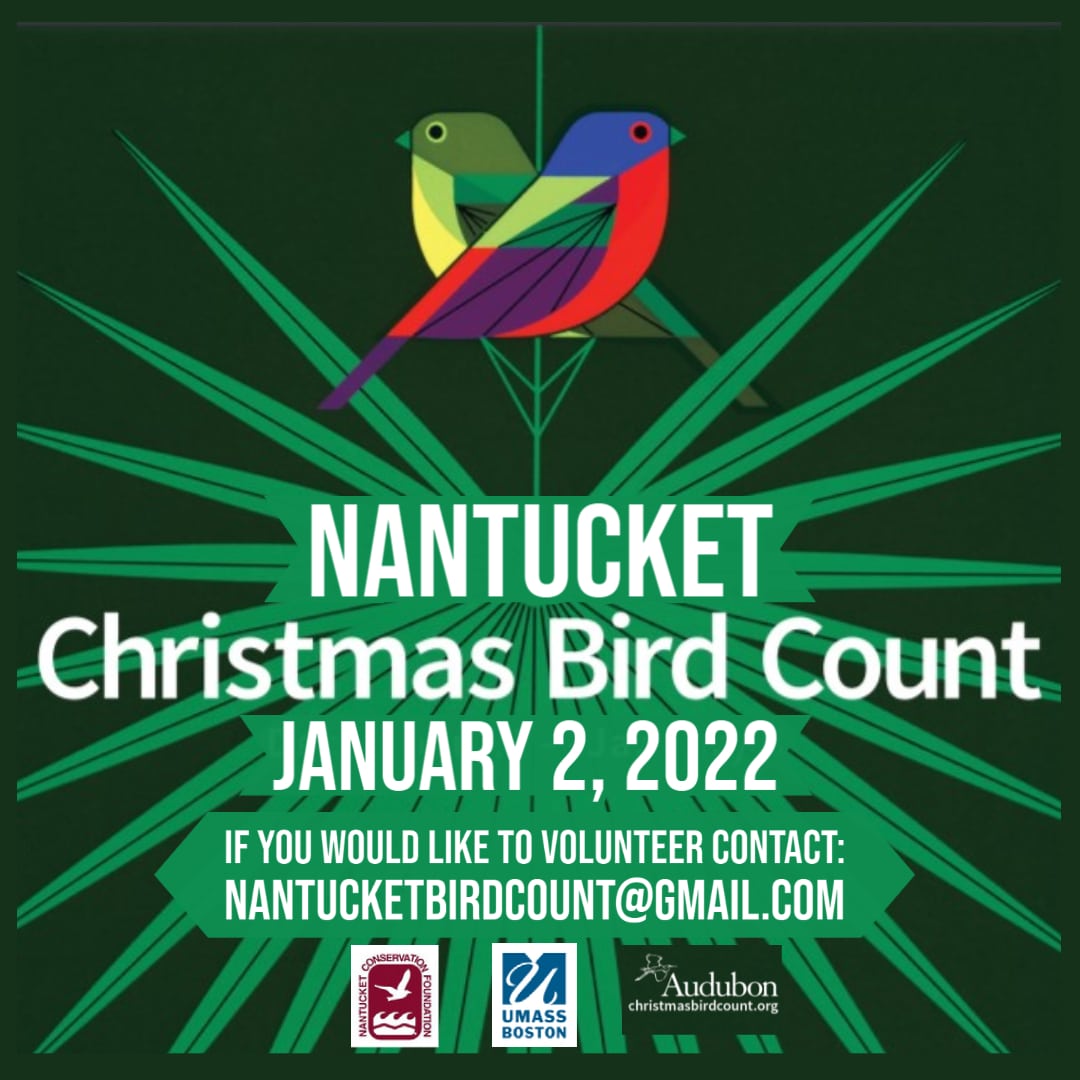 Since 1954, the Nantucket birding community has hosted this event for the island. This year it will be on January 2, 2022. On this day, the entire island is divided up into eight different sections and each one is assigned a team leader. At the end of the 24-hr period, numbers of all species observed in each section are compiled into one list. The list is then reviewed and finalized by the end of "count week." The CBC is a fantastic way of getting a quick "snap-shot" of what and how many birds are within a definitive radius in 24 hours, and every bird counts!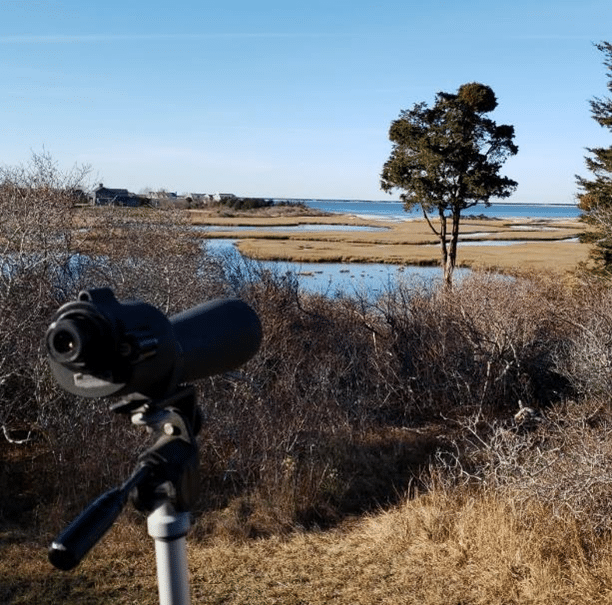 Nantucket Conservation Foundation is a proud sponsor of the Nantucket Christmas Bird count, with over 9,000 acres of conservation land which includes prime and rare birding locations. We help to protect many crucial habitats for the birds such as the sandplain grasslands, forests, shorelines, and salt marshes. Many NCF staff members will also be participating in the count by contributing their knowledge and skills.
Traditionally as a sponsor, the UMass Nantucket Field Station has hosted the in-person compilation meeting at the end of the count day. Due to COVID-19, this meeting will still happen on count day this year but it be a virtual meeting on Zoom.
If you will be on island on January 2, 2022 and would like to volunteer for the count, here's a couple of ways you can help:
Do you have a bird feeder? We need Feeder Watchers! A Feeder Watcher can keep track of the birds that visit their feeders within the 24-hr count period.
Do you have a favorite conservation property you like to walk? You can volunteer to be a Field Observer of that property and then report your findings.
If you can dedicate the whole day and enjoy birding, you can be assigned to one of the eight sections as a field observer!
Registration is required, please email: nantucketbirdcount@gmail.com by December 26, 2021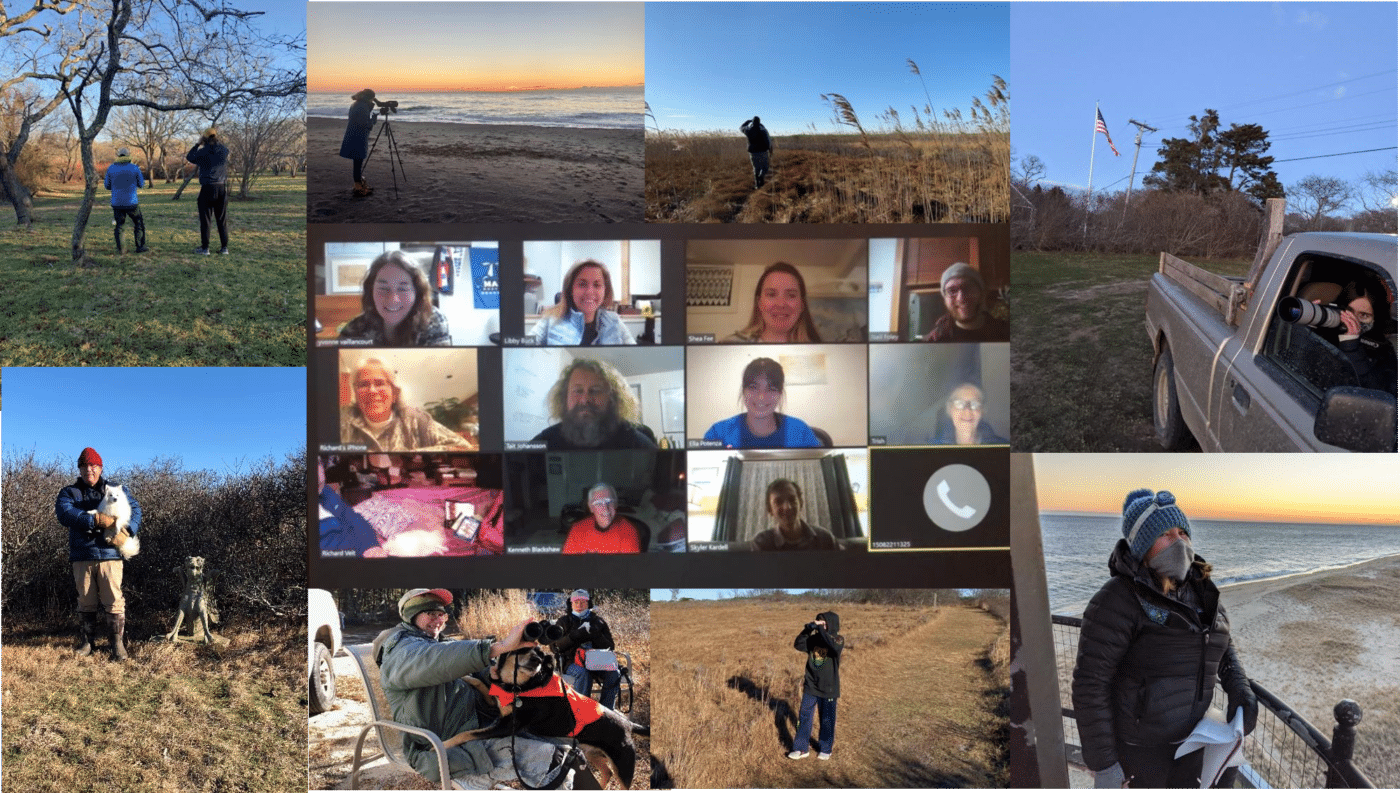 Visit Nantucket Christmas Bird Count page for more information: https://www.nantucketconservation.org/nantucket-christmas-bird-count/
*COVID-19* We will be adhering to the COVID-19 restrictions stated by the National Audubon Society and we will also be complying with our local COVID-19 guidelines, which may be subject to changes and we will adapt as it gets closer to count date. We will also inform and distribute the latest guidelines to the participants prior to official count day. Make sure you are on the email list to get all the latest updates for the Nantucket Christmas Bird Count, email: nantucketbirdcount@gmail.com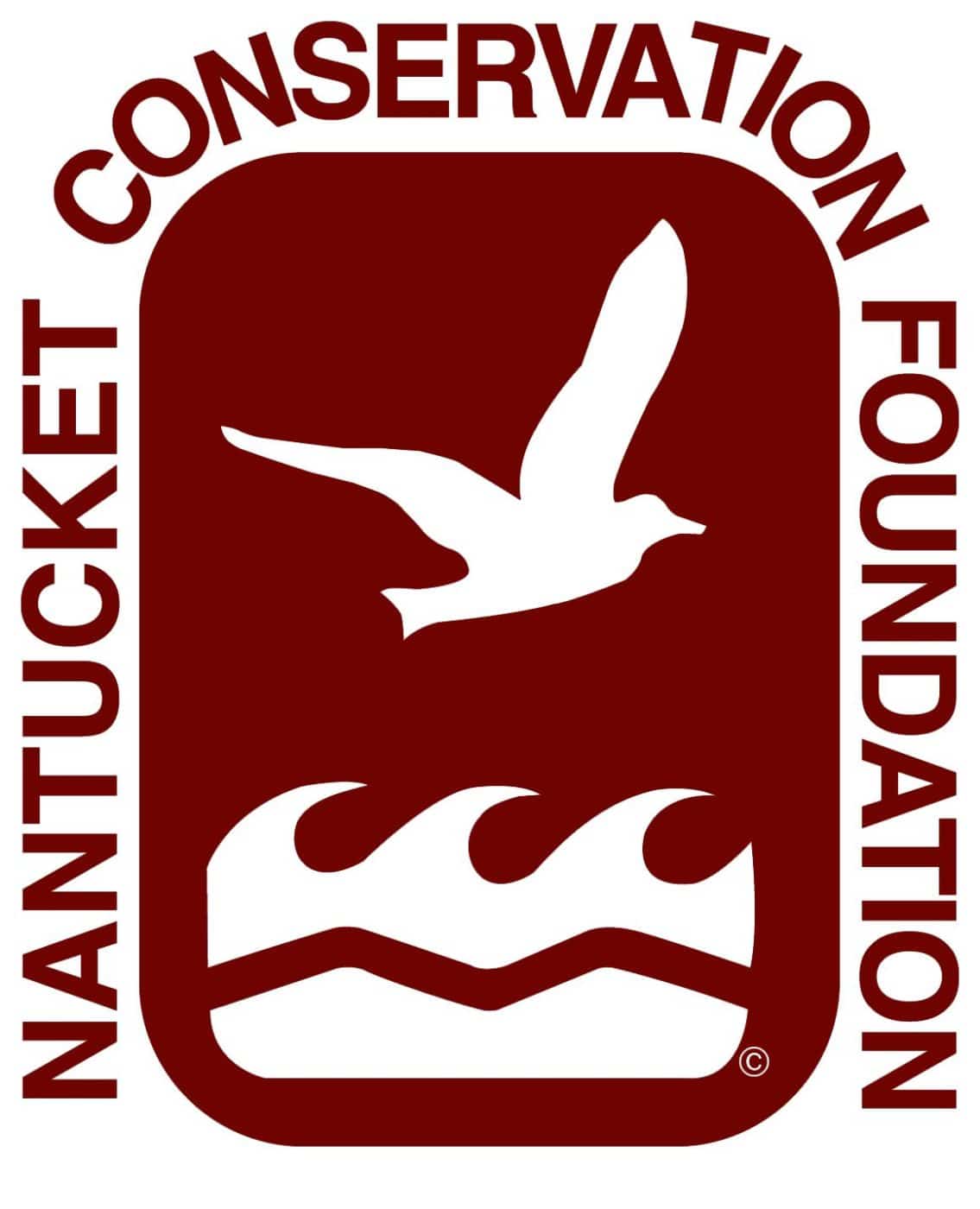 The Nantucket Conservation Foundation is a private, non-profit land trust that depends on contributions from our members to support our science projects, conservation property acquisitions and land management efforts.
If you are not already a member, please join us now! www.nantucketconservation.org