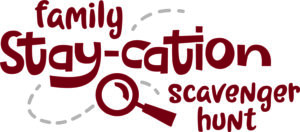 In light of these times, we are bringing back the Staycation Scavenger Hunt. This FREE community event is a self-guided, self-paced exploration of highlighted Nantucket Conservation Foundation properties (combined from 2019 and 2020).
We'd love for you to register, but it's not necessary.
For the instructions, download your packet here.
Packets are NOT available for pickup.
You can also download our FREE mobile app, ACKTrails, on the App Store or Google Play for more properties and points of interest.
Remember to please check yourself, your children and pets for ticks after visiting any of these properties.