1 event,
Wind through the scrubland and kettle hole ponds at the heart of Nantucket's expansive Middle Moors. We'll talk about the historic and ecological value of these isolated wetlands and see the protection of Nantucket's open landscape in a new light.
1 event,
Traverse the Serengeti into the center of Nantucket's Middle Moors on the first guided hike along our Walk to Altar Rock trail. Opening to expansive views of this Glacial outwash plain, hear about the ever-changing ecology of this landscape and see Nantucket's hilly moraine in a new way.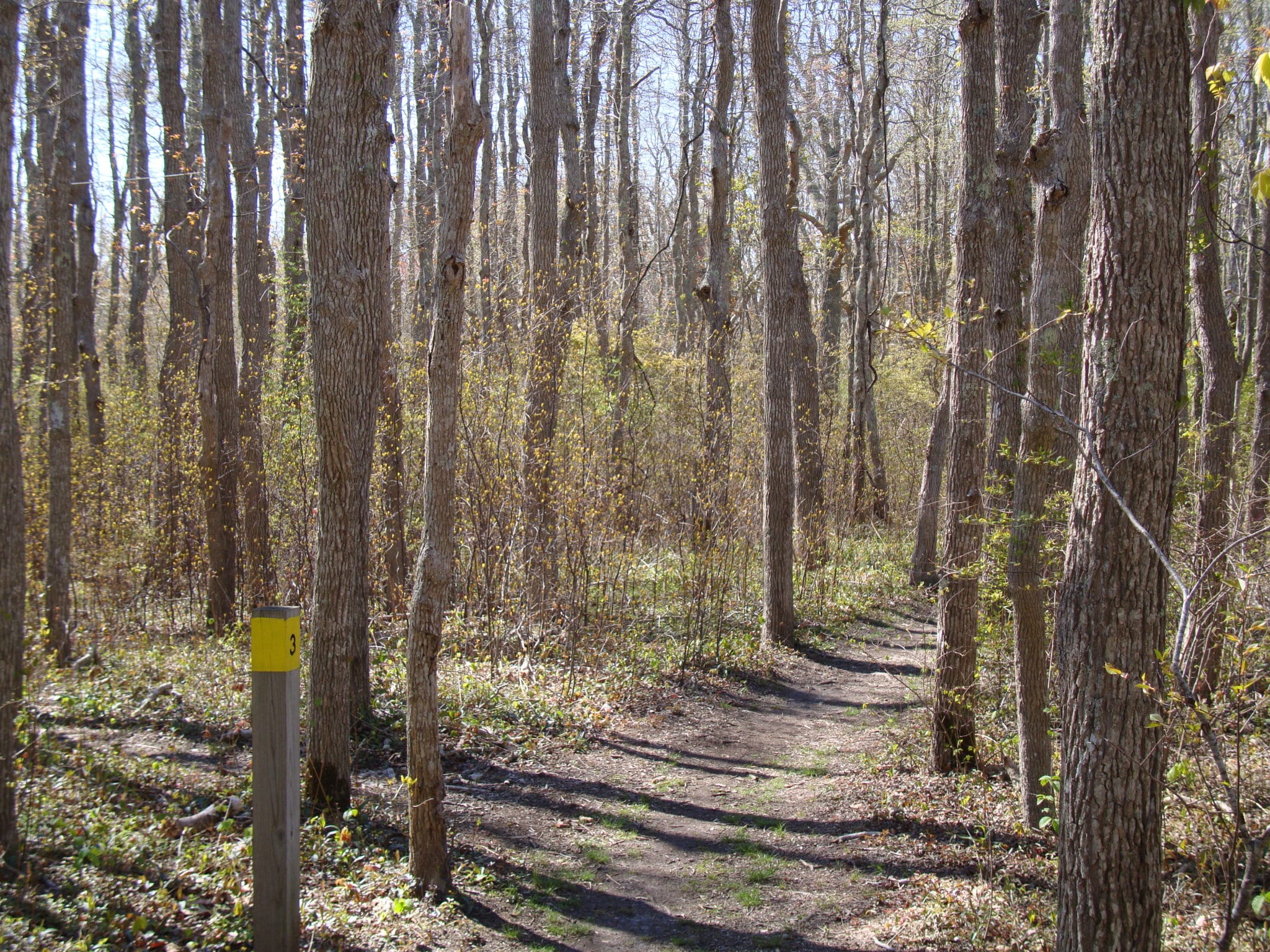 Start the year with a guided walk along a favorite island trail. This hardwood forest contains history, beauty, and ecological importance that can be seen year-round. Bundle up and tag along to hear the stories tucked into the vernal pools of Squam.