1 event,
Hear the story of restoring a golf course into the sprawling native grasslands they are today and the species that share it with us. Known as one of the best dog walking trails and sunset viewing spots on the island, come find new things to appreciate about this island treasure.
1 event,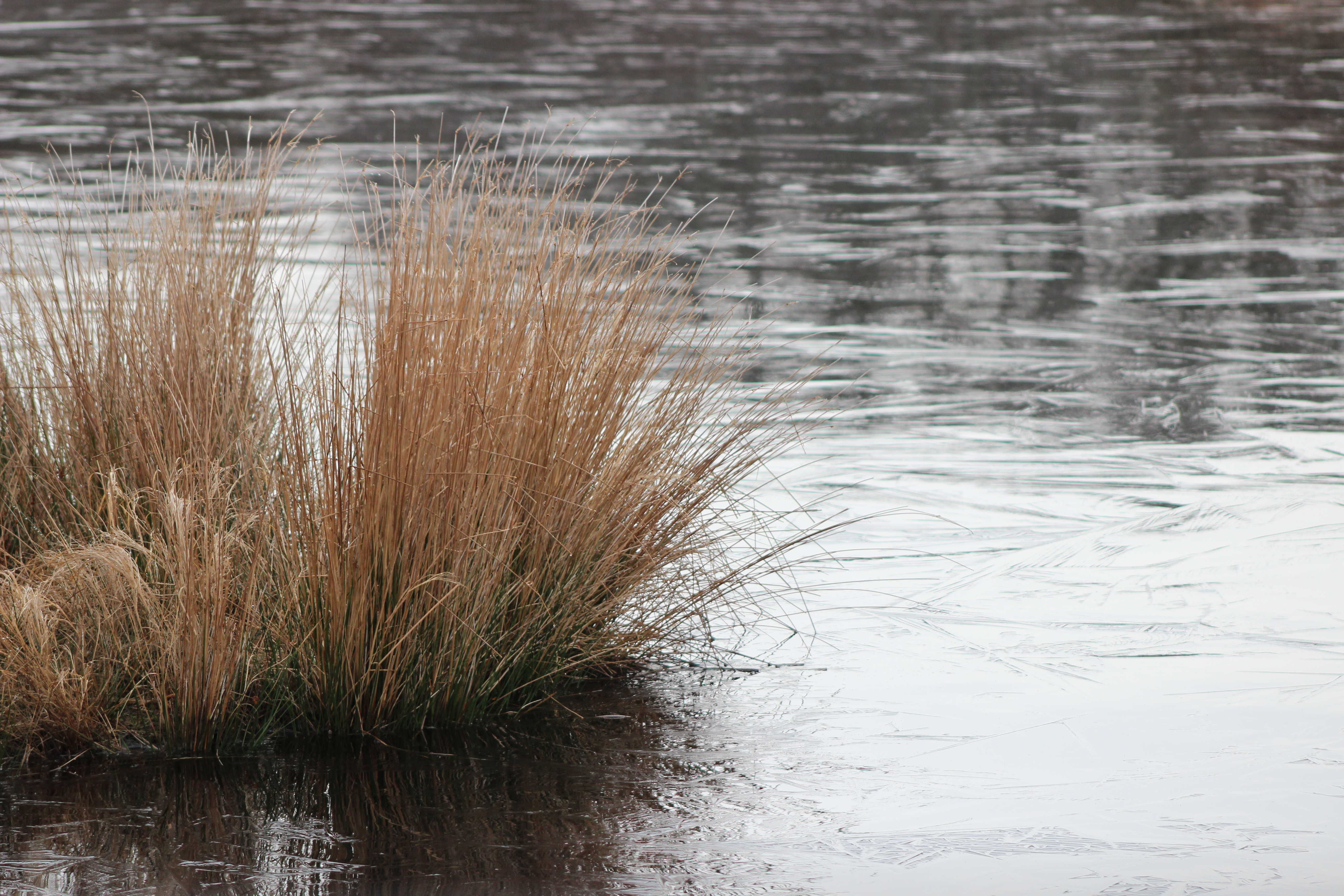 Join us for a guided walk around the bogs and forests of Windswept, a retired organic cranberry bog on a restoration journey back into more functioning wetland. Hear about the ecological history in the making for this island favorite and the cranberry culture that helped to sustain the families of Nantucket after the whaling era.
1 event,
Explore the southernmost end of the Foundation's popular Sanford Farm property, which is home to some of Nantucket's rarest plants and animals. This area, which is also rich in cultural history, offers spectacular views of the ocean and the open grasslands of our adjacent Head of the Plains properties.
Wind through the scrubland and kettle hole ponds at the heart of Nantucket's expansive Middle Moors. We'll talk about the historic and ecological value of these isolated wetlands and see the protection of Nantucket's open landscape in a new light.
Traverse the Serengeti into the center of Nantucket's Middle Moors on the first guided hike along our Walk to Altar Rock trail. Opening to expansive views of this Glacial outwash plain, hear about the ever-changing ecology of this landscape and see Nantucket's hilly moraine in a new way.