Nantucket Harvest Fair will be back once again in 2023! Please check back here as we finalize the details.
In addition to the Fair, school tours of the Milestone Cranberry Bog will be available through the month of October. Please reach out to nfoley@nantucketconservation.org to schedule these for your class. Other events including pop-up cranberry sales are being scheduled.
Please keep in mind that this is a working farm and that there is heavy machinery and equipment operating throughout the Milestone Cranberry Bog all day.
Harvest Heroes: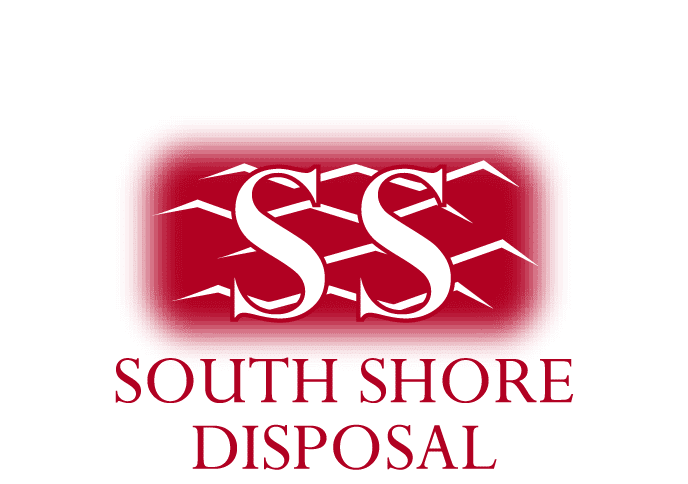 Pumpkin Patrons: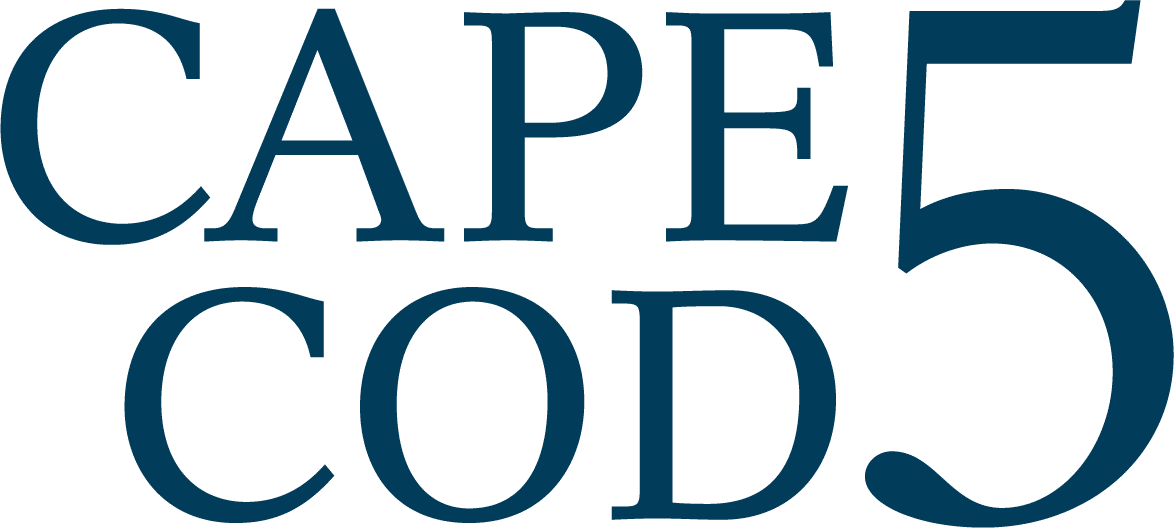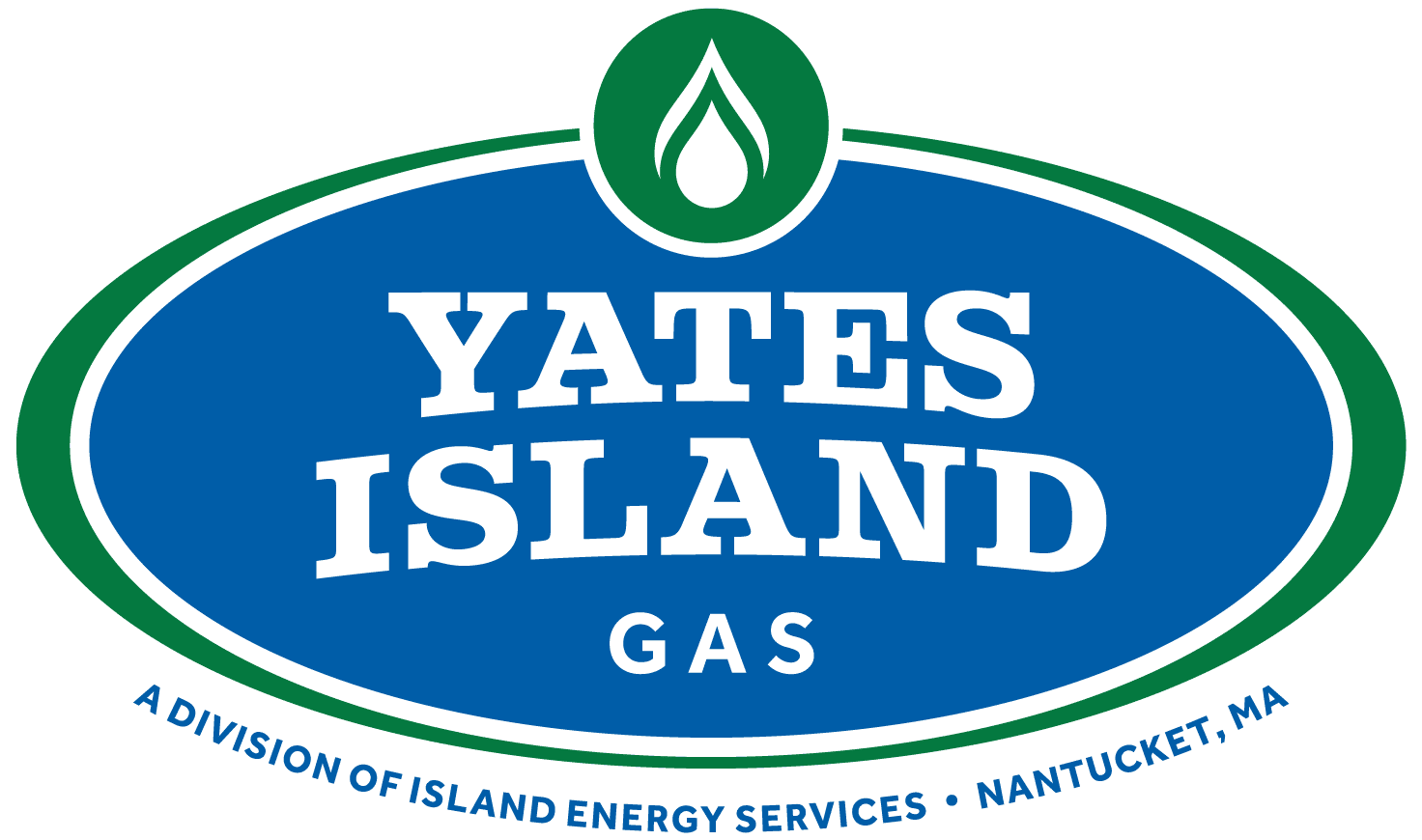 Friends of the Farm: