IMPORTANT NOTICE
Nantucket Harvest Fair will now be a one-day event. The Saturday portion will be held as planned.
Regrettably, the Sunday portion has been cancelled. The projected wind gusts on Sunday pose a significant safety concern. Out of an abundance of caution, this decision was made in consultation with our partner, Nantucket Tents.
Date: Saturday, October 1
Time: 10am-4pm
Location: 220 Milestone Cranberry Bogs
$25 per car (Cash Only)
Walk-ins: $10 for adults and $5 for kids under 14
SCHEDULE OF EVENTS:
Under The Welcome Tent:
Information Table with ticket sales for games
Nantucket Conservation Foundation Merchandise
Under the Food Tent/Stage:
11am: The Dunbars
12pm: Nanpuppets
1pm: Janie Dupont
2pm: Chris Hanson
3pm: Joseph Costanzo
Under the Community Tent:
8-11am: Gertrude's Exhibition Dropoff
2pm: Gertrude's Exhibition Judging
10am-4pm: Artisans' and Nonprofits' Tables and Exhibits
Fair Games:
10:30am: 3 Legged Race
11am: Sack Race
11:30am: Egg & Spoon Race
12pm: Watermelon Eating
1pm: Skillet Toss
1:30pm: Cupcake Eating
2pm: Hot Pepper Eating
2:30pm: Longest Surf Cast
Under the Kid's Tent:
Animals, NCF Science Exhibits, Scarecrow Making
In addition to the Fair, school tours of the Milestone Cranberry Bog will be available through the month of October. Please reach out to nfoley@nantucketconservation.org to schedule these for your class. Other events including pop-up cranberry sales are being scheduled.
Please keep in mind that this is a working farm and that there is heavy machinery and equipment operating throughout the Milestone Cranberry Bog all day.
The 2022 Nantucket Harvest Fair Is Sponsored By:
Harvest Heroes: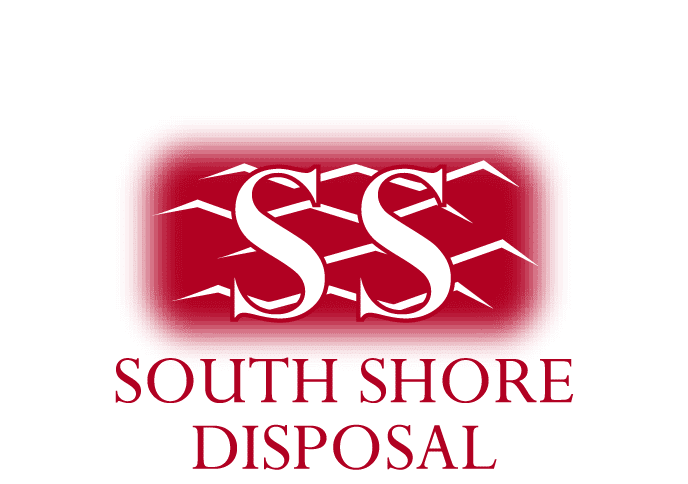 Pumpkin Patrons: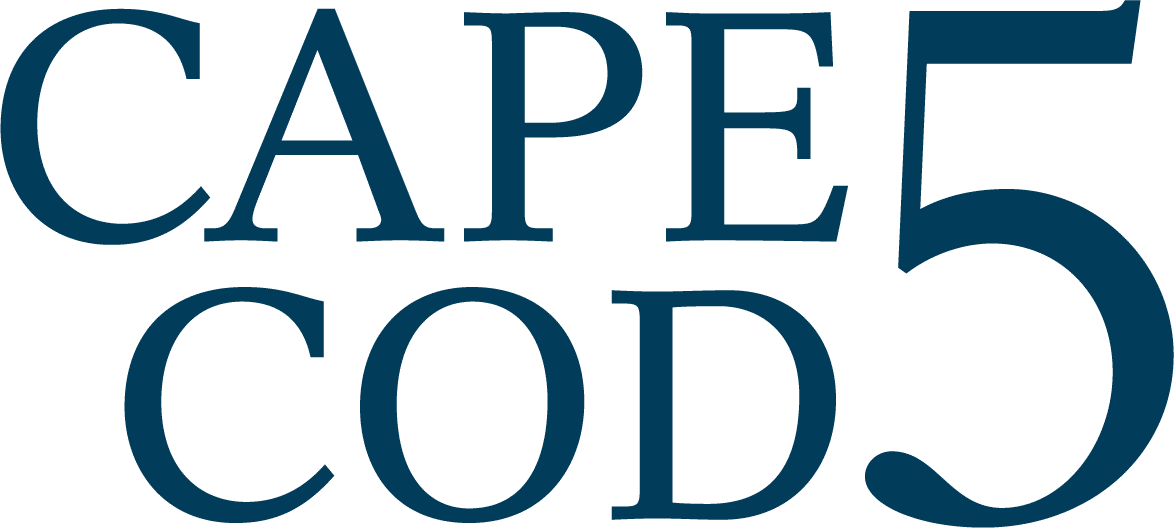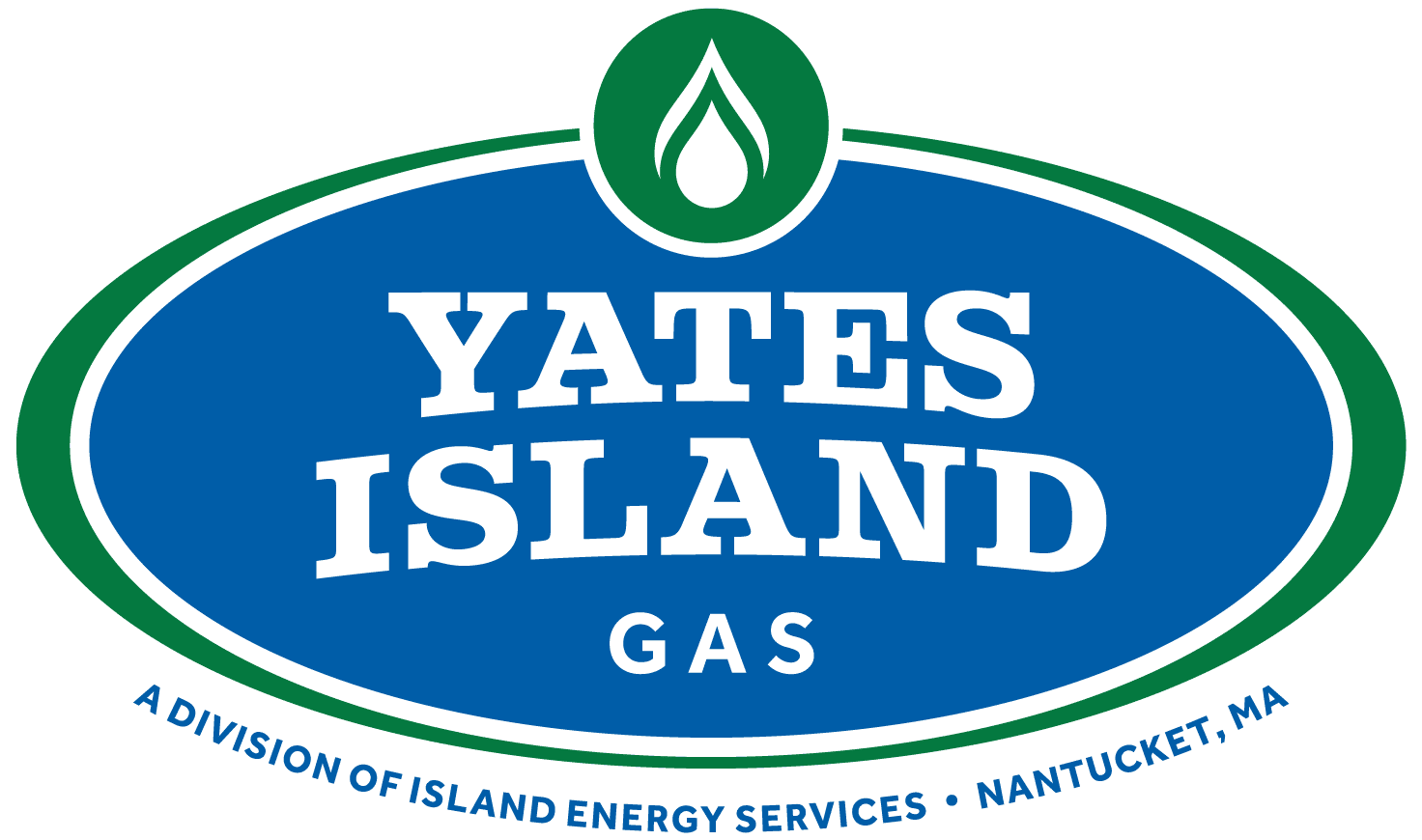 Friends of the Farm: