Events for July 2019
Events Search and Views Navigation
Notice: Utilizing the form controls will dynamically update the content
Calendar of Events
Calendar of Events

| Monday | Tuesday | Wednesday | Thursday | Friday | Saturday | Sunday |
| --- | --- | --- | --- | --- | --- | --- |
| 1 | 2 | 3 | 4 | 5 | 6 | 7 |
| 8 | 9 | 10 | 11 | 12 | 13 | 14 |
| 15 | 16 | 17 | 18 | 19 | 20 | 21 |
| 22 | 23 | 24 | 25 | 26 | 27 | 28 |
| 29 | 30 | 31 | 1 | 2 | 3 | 4 |
+ Export Events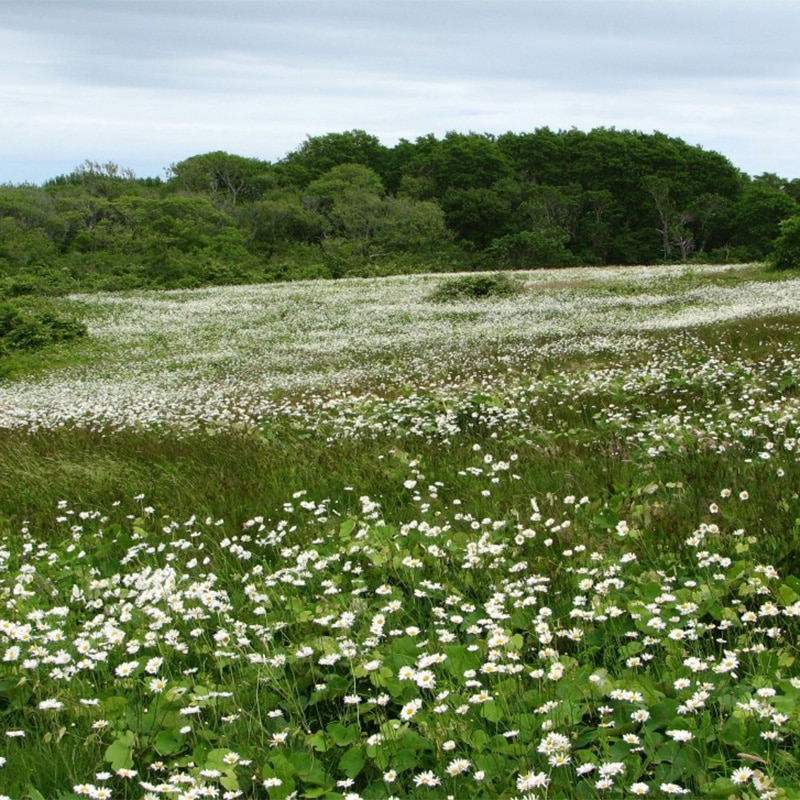 Squam Farm 1.6 miles Join us as we explore the open fields, hidden forests and sphagnum bogs of this spectacular property adjacent to Squam Swamp. Located off Quidnet Road, this former farmland was used by the Foundation for a ten-year study of the ecological effects of sheep grazing on the island's landscape.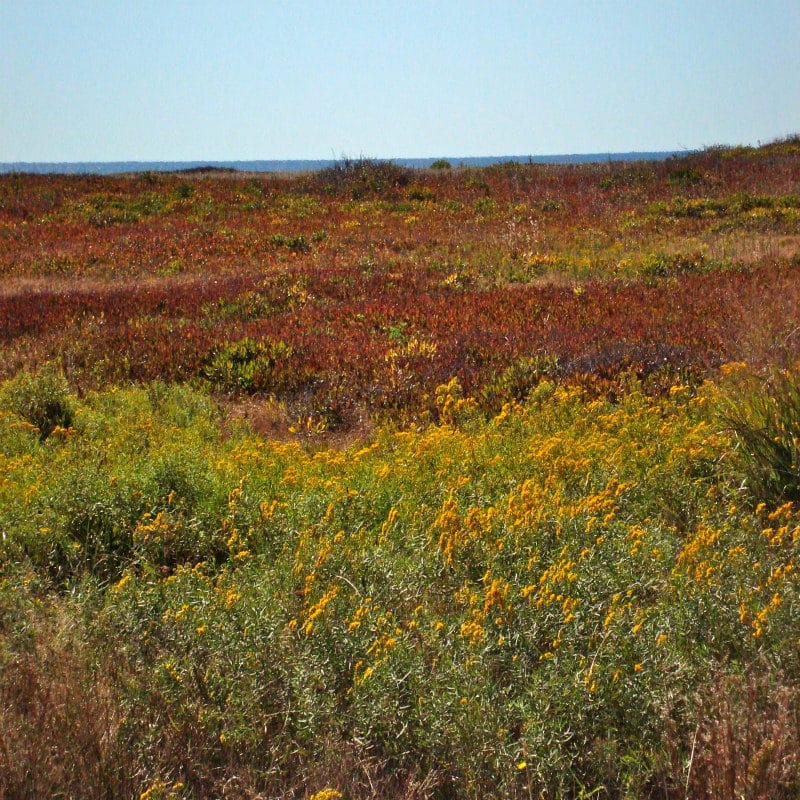 Massasoit Plains 2.9 miles Join us for a walk through this remote area tucked away on the west end of the island and learn about the Foundation's collaborative efforts with the Nantucket Land Bank to restore and maintain our unique grassland and heathland plant communities.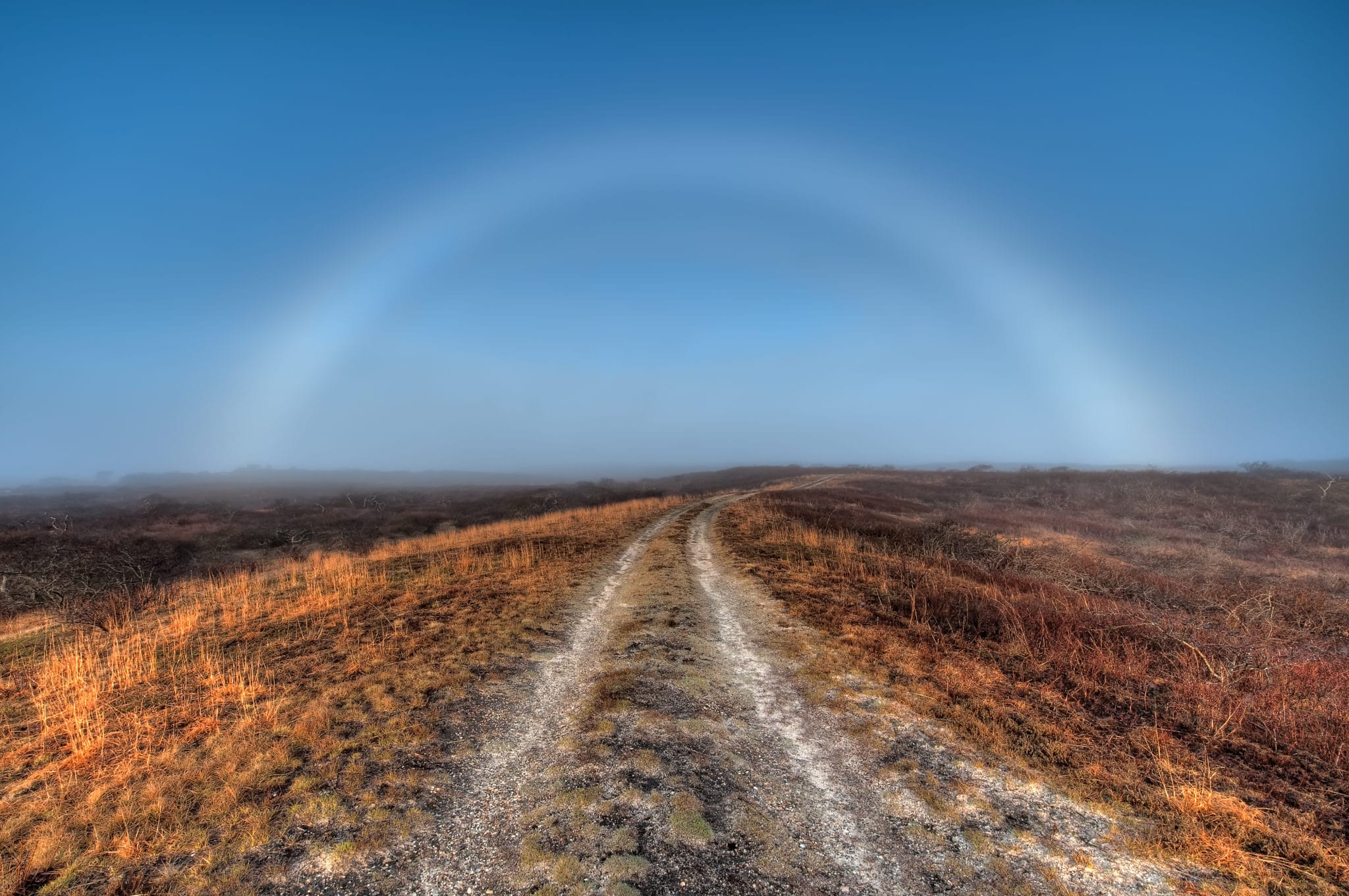 Heart of the Middle Moors 2.4 miles This new walk explores the base of Altar Rock through the highlands of Norwood Farm. Follow paths through hidden valleys and view some of the distinctive kettle ponds that comprise this unique collection of rare habitats while learning about both native and geologic history.