The ecological work of the Nantucket Conservation Foundation, both the property stewardship activities and research properties require extensive field work. If you ask any ecologist, this is the fun part of the job! Most of us came to our careers as ecologists through a love of the outdoors.
Seasonal ecology field employees are the backbone of conducting successful field ecology! Early career ecologists often spend a few years after completing an undergraduate degree and work various field-based jobs around the country – exploring new habitats, working with a variety of species and with a variety of ecologists.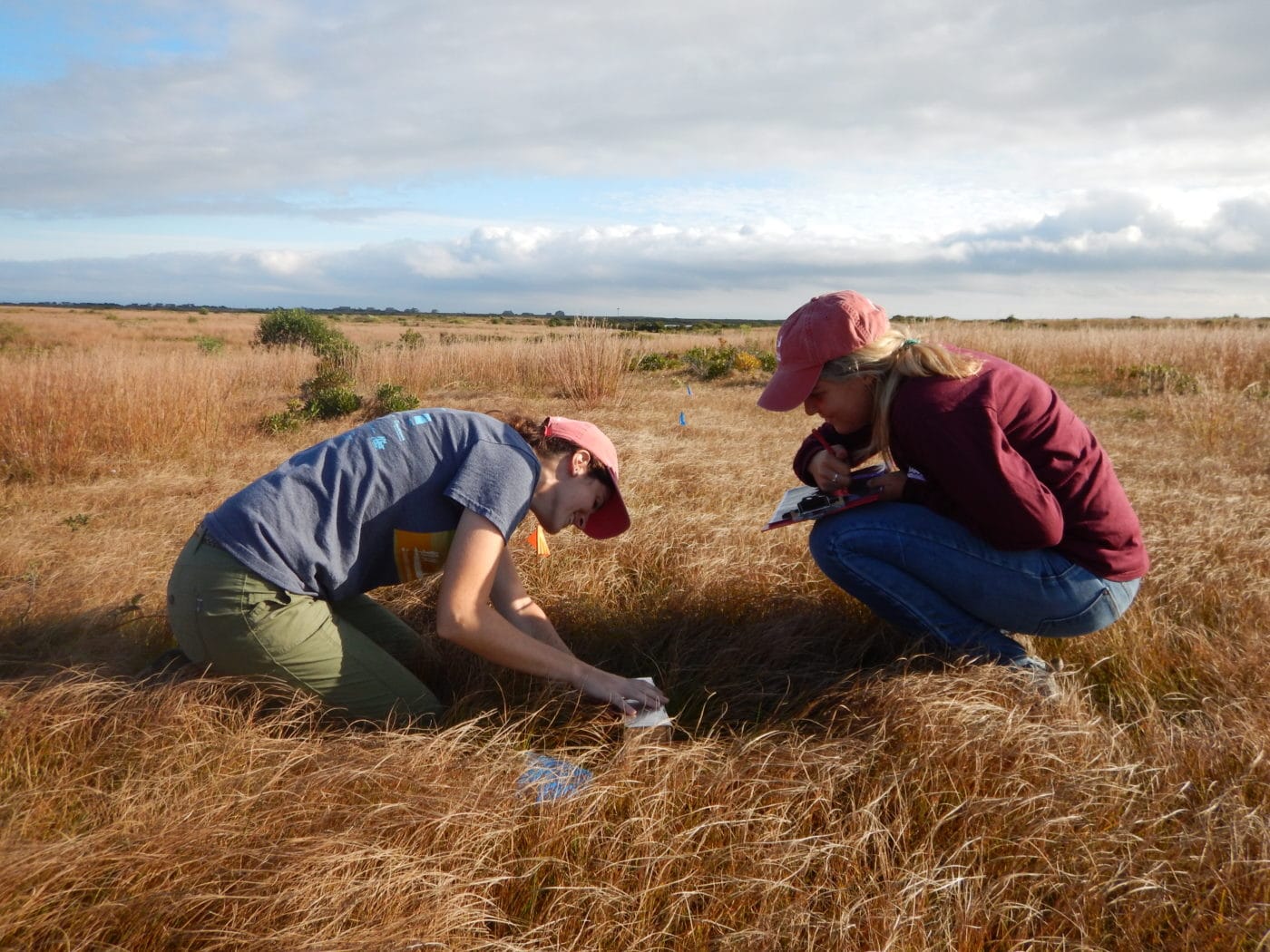 Each field season (Typically May-October), the Nantucket Conservation Foundation hires 2-3 field crew members to aid in completing a variety of projects across our 9000 acres. From surveying rare plants, to trapping small mammals and tracking turtles, these young ecologists work hard and gain valuable diversified research experience to help them establish careers in the biology and ecology field.
For the 2021 Field Season, NCF is hiring three seasonal positions:
Two Seasonal Ecology Field Assistants to work directly with our Science and Stewardship staff on ecologic research and stewardship.
One Shorebird Monitor/Property Ranger to live and work remotely on our Coatue/Haulover Refuge, monitoring rare and endangered shorebirds and proving oversight to the property.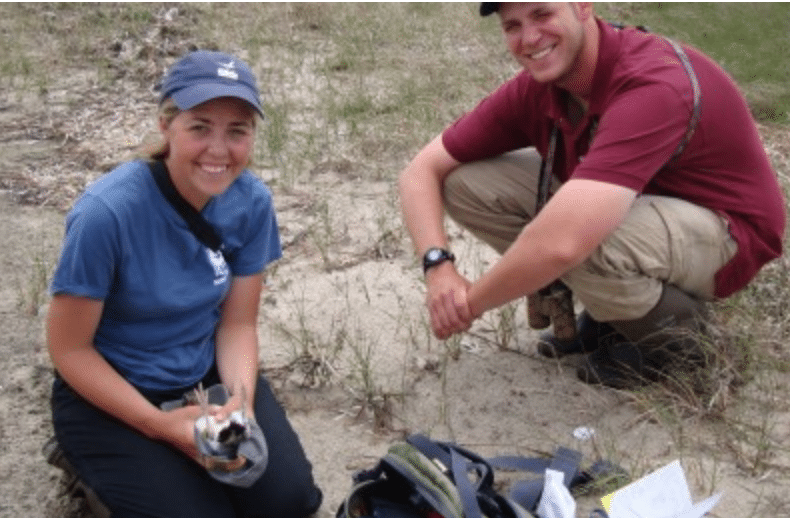 These positions are advertised now on NCF's hiring website with an application deadline of Monday February 1st 2021 by 5pm.
Visit our Hiring Website for full job descriptions, application instructions and contact info for more questions.