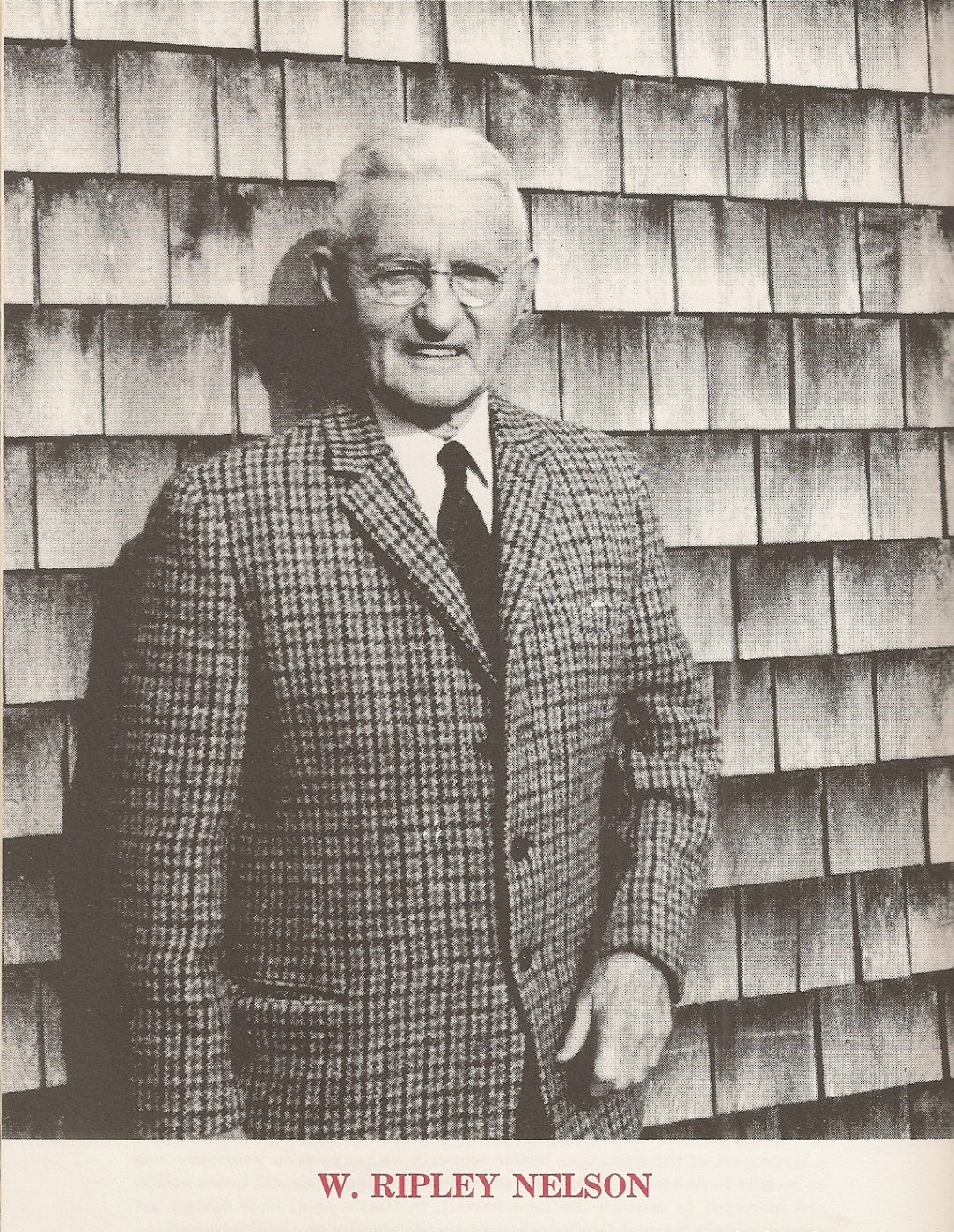 As we get ready to close out 2020, we would like to commemorate the Foundation's 57nd anniversary on December 28th. On this date in 1963, a group of Nantucketers met at the home of W. Ripley Nelson, who was then the President of the Nantucket Civic League. They came together to discuss the growing need for a conservation-minded, local non-profit to protect open space on the island.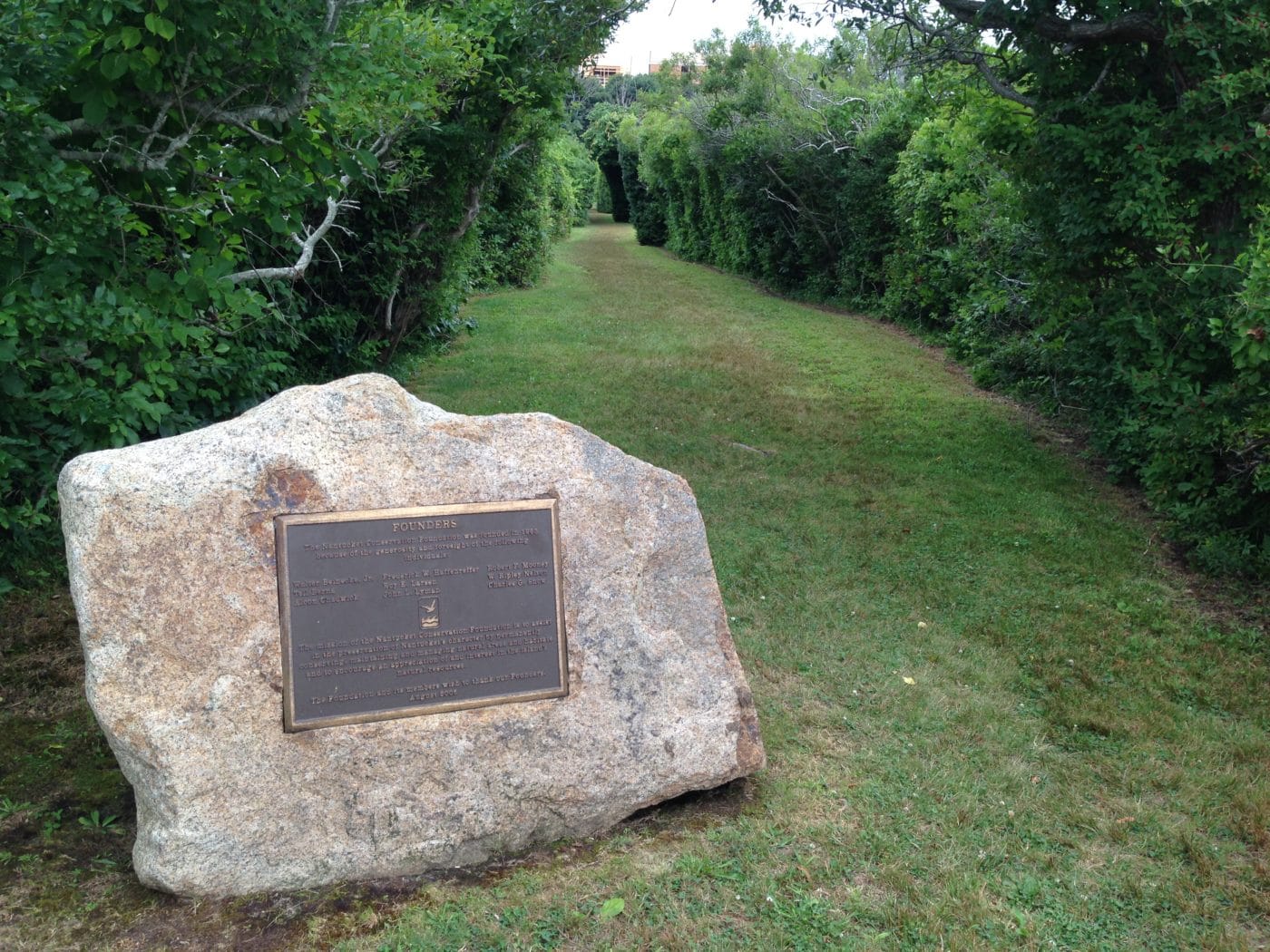 The Foundation's beginnings stemmed from this first meeting, which resulted in 9 original founders, 423 members and an initial acquisition of 0. 9 acres of land from Mrs. Henry M. Cook – the Bird Sanctuary on North Beach Street. Fifty-seven years later, we are now the largest land owner on Nantucket, with 9,009 acres of property protected.
We wish everyone a happy and healthy New Year!!!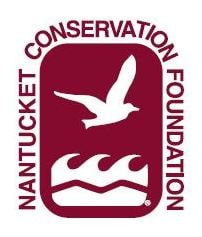 The Nantucket Conservation Foundation is a private, non-profit land trust that depends on contributions from our members to support our science projects, conservation property acquisitions and land management efforts. If you are not already a member, please join us now! www.nantucketconservation.org