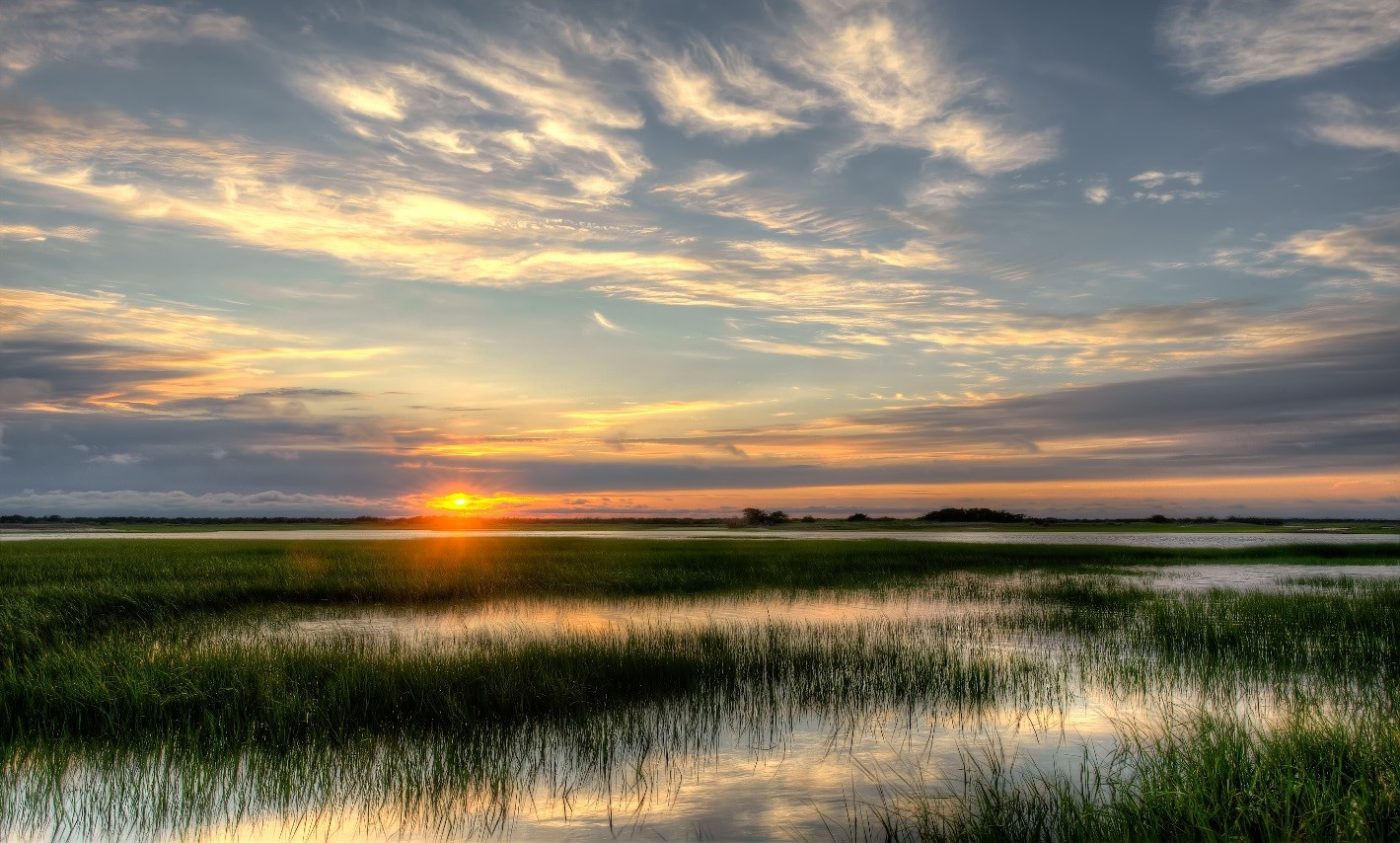 Calling all artists, graphic designers, people who love a good doodle, and otherwise conservation-minded creatives!! The Nantucket Conservation Foundation has decided to reach out to our community to help promote and advocate for a very important habitat.
As we enter 2020, the island community of Nantucket faces an urgent need for planning and action to respond to climate impacts and coastal resiliency. Bringing these issues to light and aiding our efforts to understand and prepare Nantucket for sea-level rise is an important task. Coastal salt marshes may be one of the most critically important natural areas that will help Nantucket respond to climate change! Salt marshes can naturally soft-armor our harbor coastlines from storms and wave action, reducing flooding and erosion. Salt marshes also improve water quality by providing a natural filter for runoff reaching our harbors. A multitude of organisms, including sport and feeder fish, eels, crabs, shorebirds and wading birds, use salt marshes at some point of their lifecycle for food or shelter. The Nantucket Conservation Foundation owns ~1,200 acres of salt marsh in permanent conservation land and is committed to protecting and enhancing these salt marshes to provide valuable coastal buffers and habitat for our island community.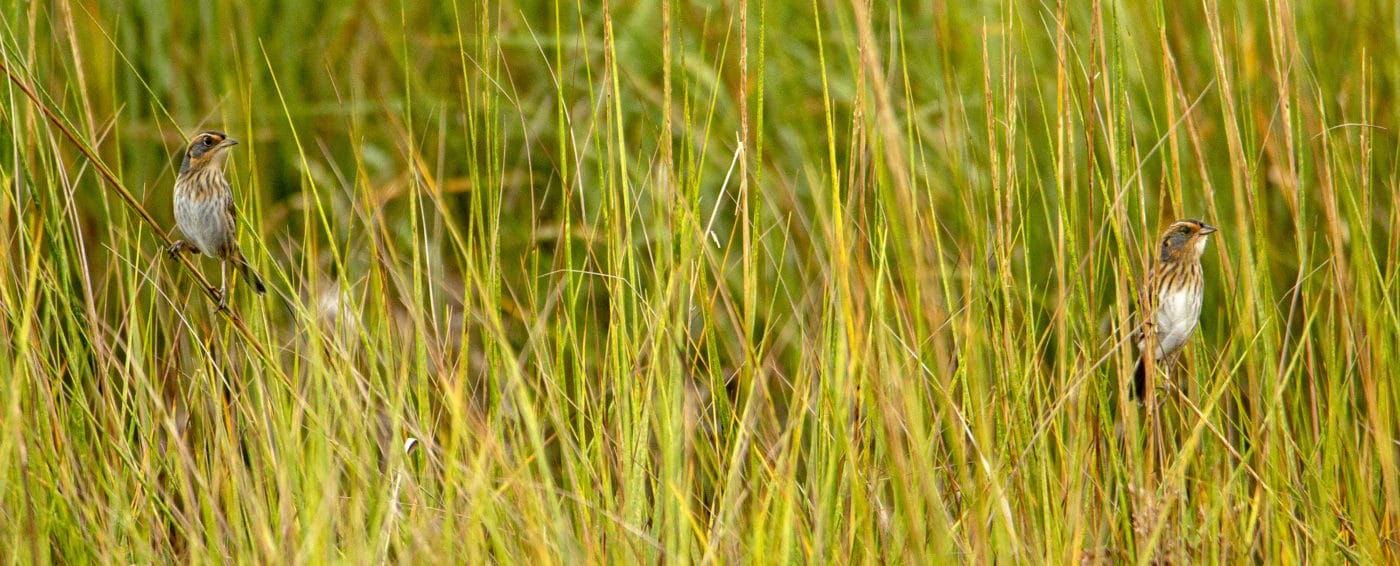 In recognition of the important services which salt marshes provide, the beauty these habitats bring to our island, and the Nantucket Conservation Foundation's efforts to preserve and study these critical habitats, we are sponsoring a sticker design contest for 2020. The rules for the contest are as follows:
Design– Original design submissions should be in color and incorporate some aspect of or evoke the image of the flora, fauna, shape, color, or likeness of a salt marsh. For inspiration, visit Folger's Marsh at the UMass Field Station, Eel Point, Coskata, Coatue, Polpis Harbor, Masquetuck, or Warren's Landing.
Slogan- A brief and catchy slogan should be incorporated in the design. Ex: "Salt Marshes Save Shorelines", "Marshes Matter", "Save Our Salt Marsh"
Size- Reproduction of the sticker designs will be a minimum of 3 x 3 in, so the design should be clear and easy to recognize.
Shape- Please specify the shape from the following shapes: Square, Rectangle, or Circle.
Entries: The contest is open to all, with a limit of one entry per person. Included with each entry should be the contestant's Name, Mailing Address, Age, Telephone Number, Email, and Grade Level (for student category).
Entries must be submitted as a .jpg or .pdf file and emailed with the subject line "STICKER DESIGN CONTEST" to nfoley@nantucketconservation.org and ghull@nantucketconservation.org by no later than 11:59pm on May 1, 2020
By submitting your entry, you authorize the contest sponsor, Nantucket Conservation Foundation, to use and reproduce the design without monetary compensation.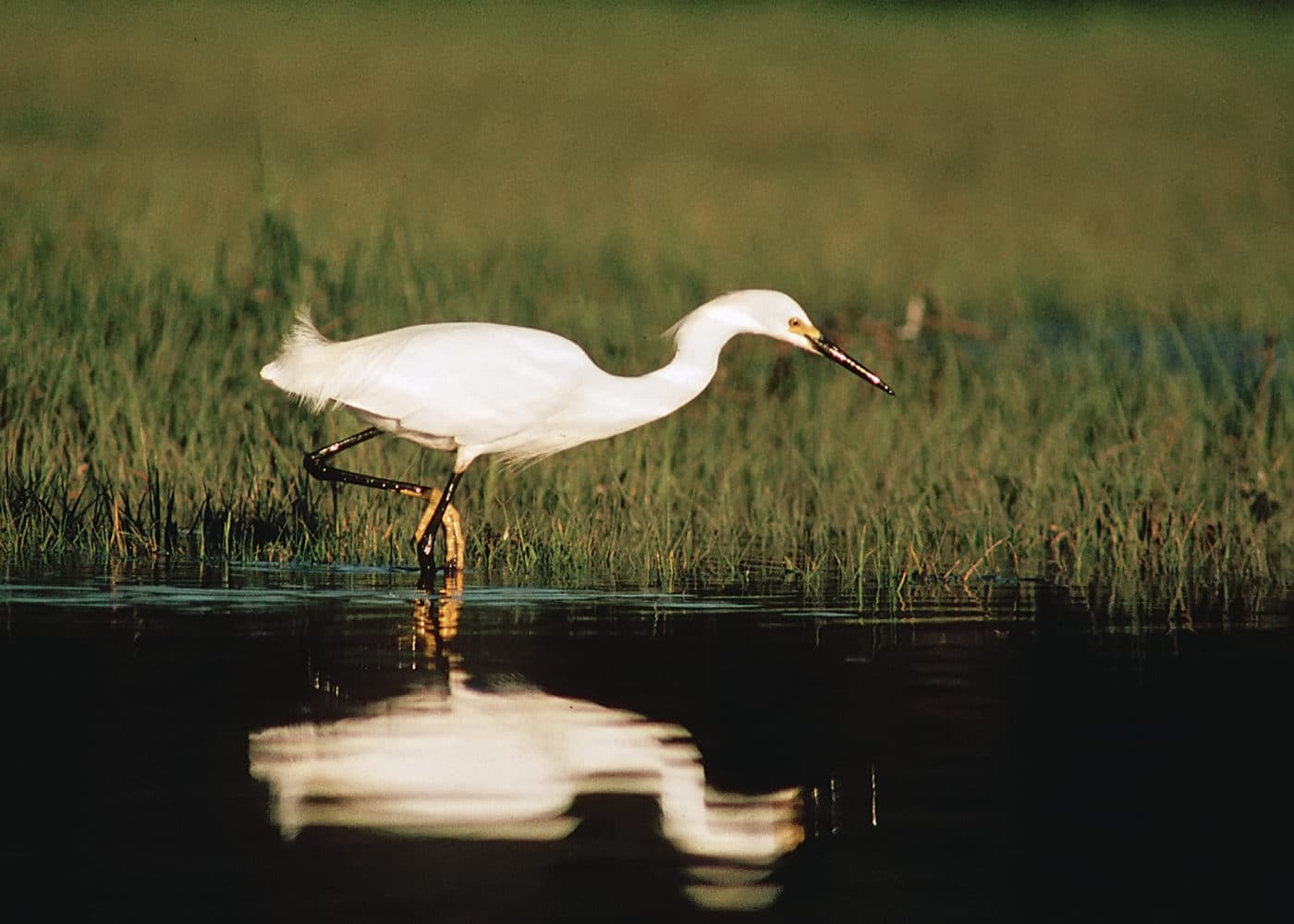 Judging and Prizes: Entries will be judged by Foundation staff and finalists will be chosen. Finalists will go up for a vote through links on our website and social media accounts (@ackconservation). One Grand Prize winner will be chosen from the finalists and will receive copies of your winning design as a sticker in addition to a prize package. The Student Category (K-12) entries will similarly be judged and voted for. 2 Honorable mentions in each category will also receive prizes.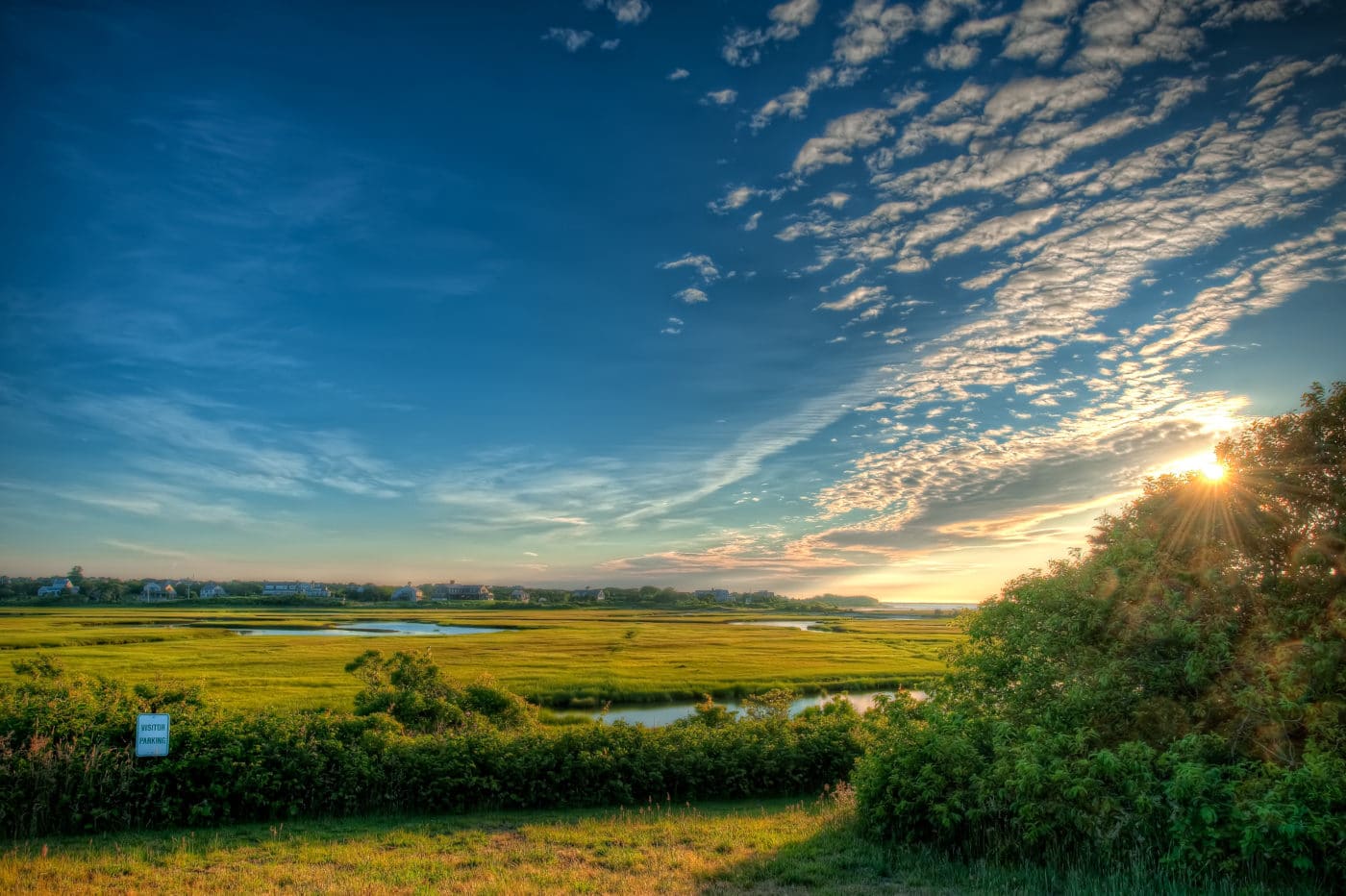 For further information or rules:
Please visit our office at 118 Cliff Rd.
Call (508) 228-2884
or Email nfoley@nantucketconservation.org